ARROWHEAD BMW FINANCING OPTIONS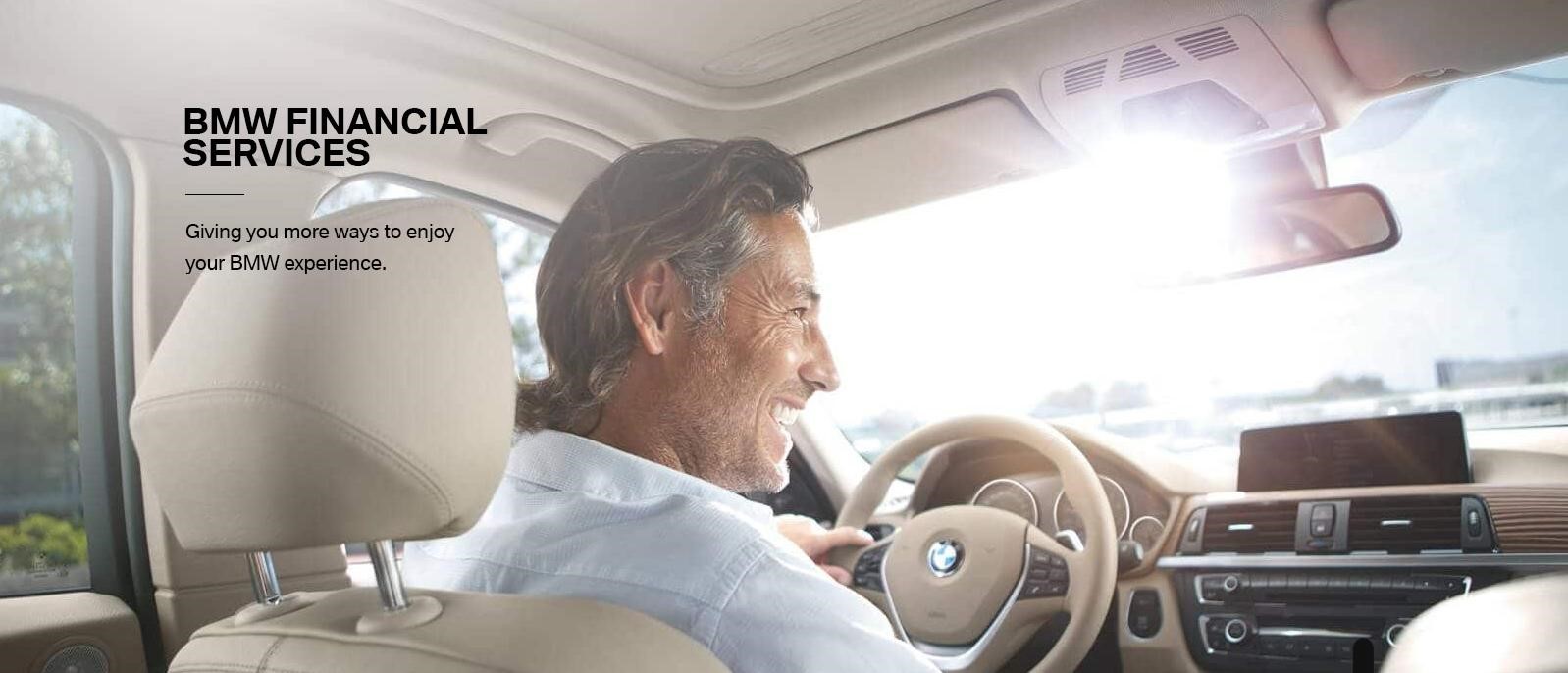 GO BEYOND THE DRIVE™
With BMW Financial Services, you'll enjoy products and services designed and delivered by people who know BMW best.
We're here to help you get into the Ultimate Driving Machine® of your dreams – and bring you exclusive offers, benefits, and events that take your BMW experience even further.
Clear, simple pricing. Tailored lease and financing options. Personal service. It's what going Beyond the Drive™ is all about.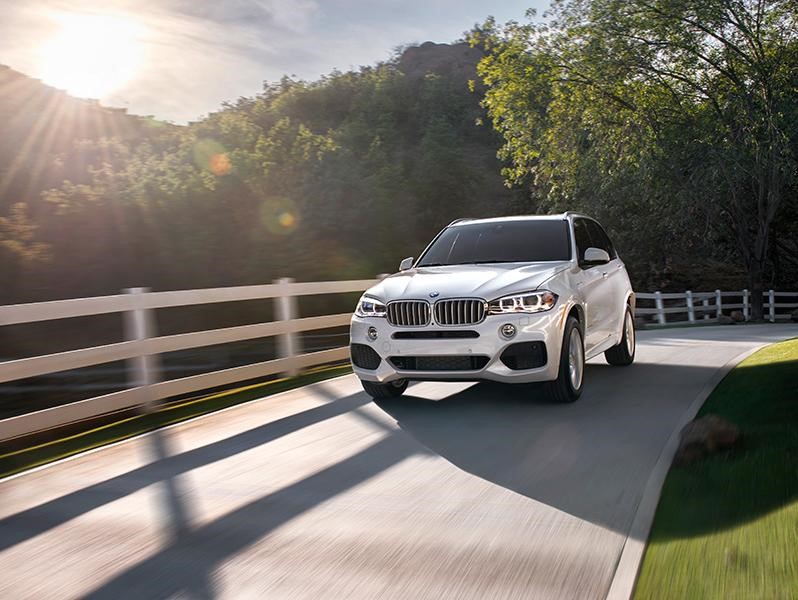 VEHICLE SERVICE CONTRACT
Protect your BMW above and beyond the original warranty – extending coverage up to 7 years/100,000 miles.
Read our brochure or view our short video for more details.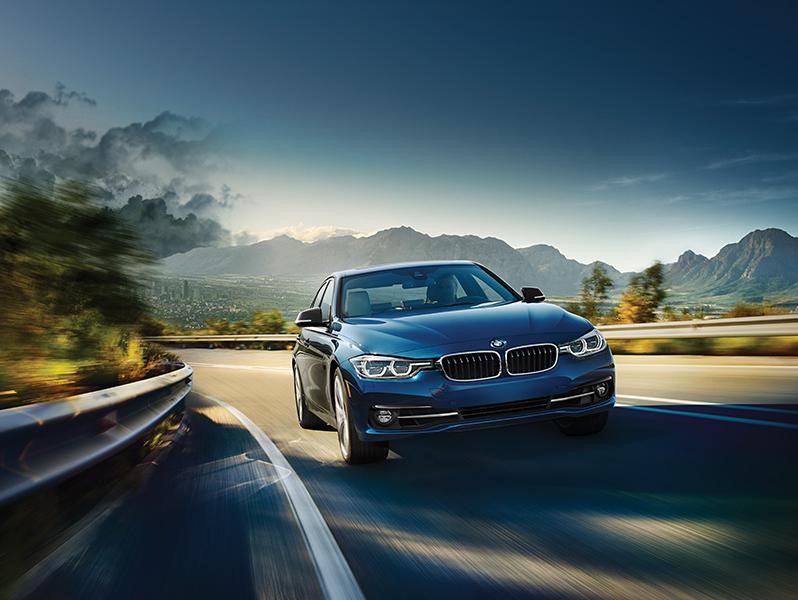 GUARANTEED AUTO PROTECTION (GAP)
Enjoy an added level of financial security in the event of a theft or total loss of your BMW.
GAP can help protect you from coming out of pocket to pay expenses you may face with a total vehicle loss.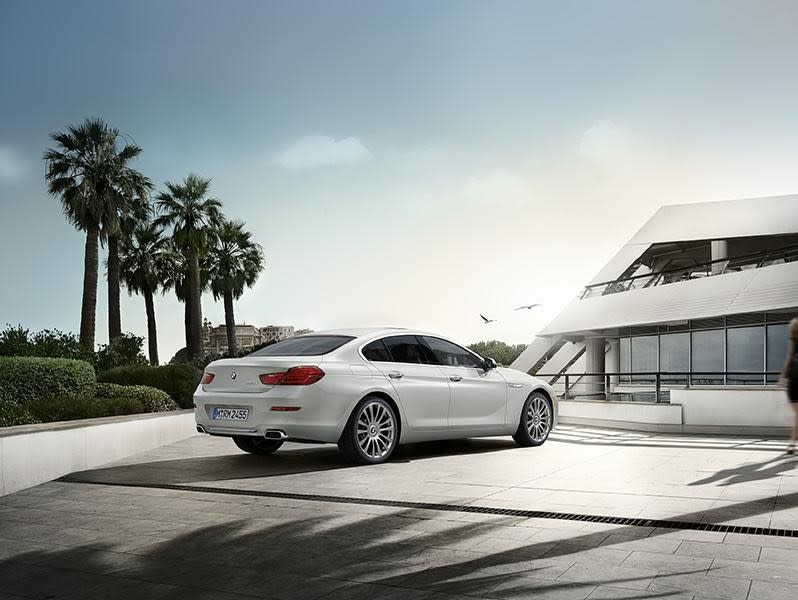 VEHICLE RECOVERY
Sometimes no matter what you do to prevent or deter vehicle theft, it can still happen.
The LoJack Vehicle Recovery System allows police to track and recover your stolen vehicle using electronic transmission technology.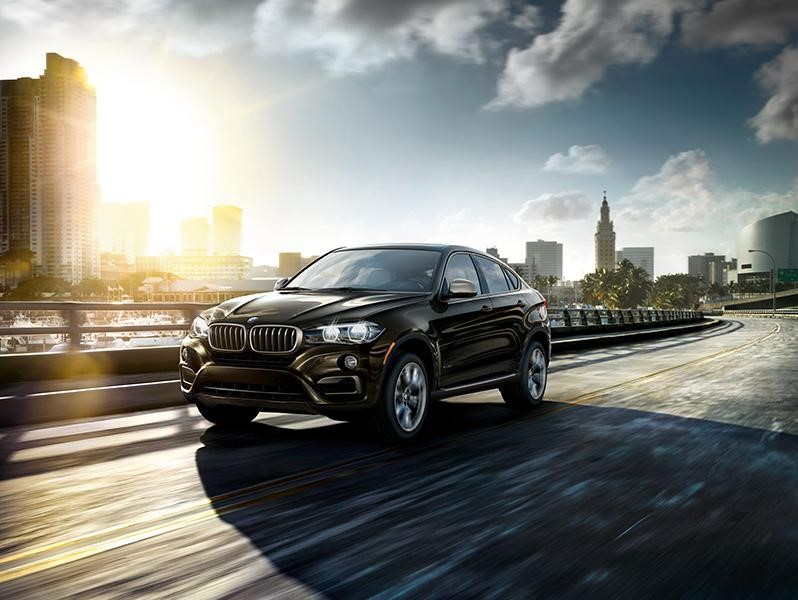 SURFACE PROTECTION
Protection means added value for your vehicle.
Keep the interior and exterior of your vehicle protected with the Surface Protection System.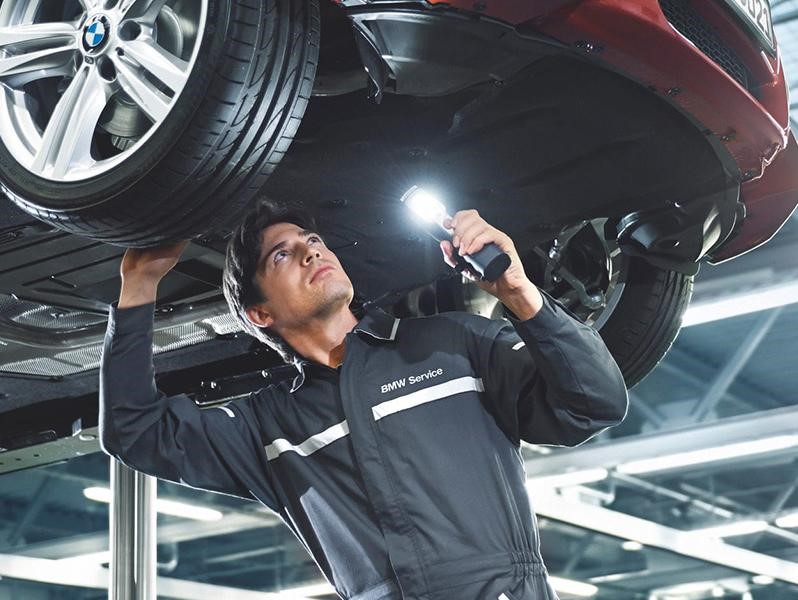 PRE-PAID MAINTENANCE
Regular scheduled maintenance is one of the best ways to keep your vehicle running at its best. Why not start off on the right foot with a prepaid maintenance plan?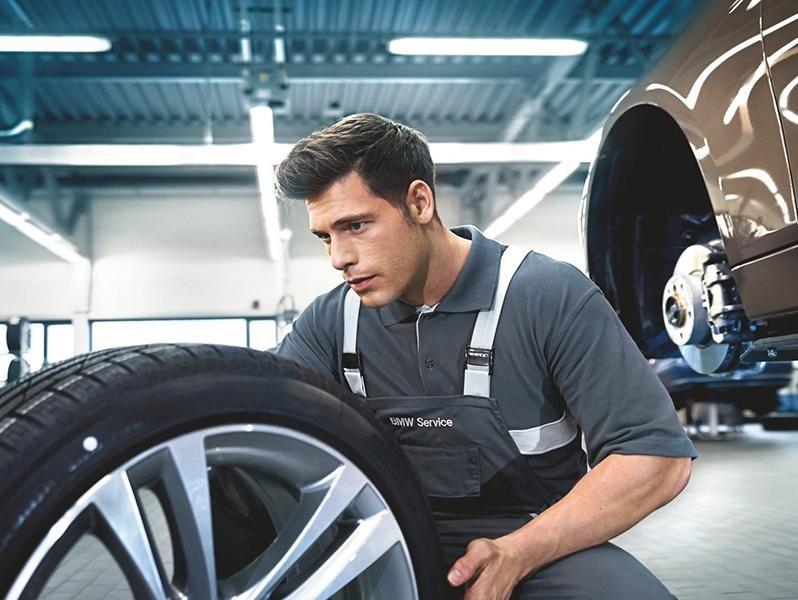 TIRE AND WHEEL PROTECTION
Covers your tires and wheels in the event of damage from metal, nails, glass, debris, potholes, blowouts, etc.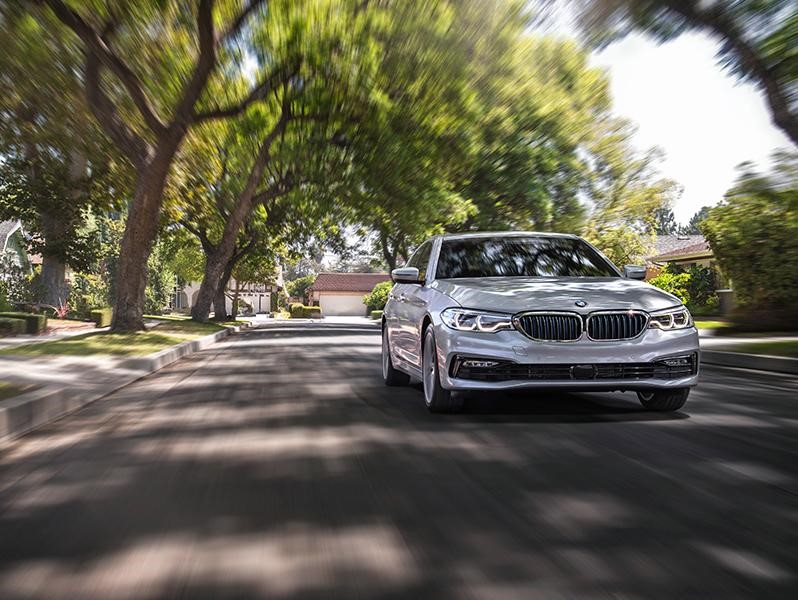 LEASE CARE PROTECTION
Cover excess wear and tear on your BMW and avoid potential turn-in fees at completion of your lease.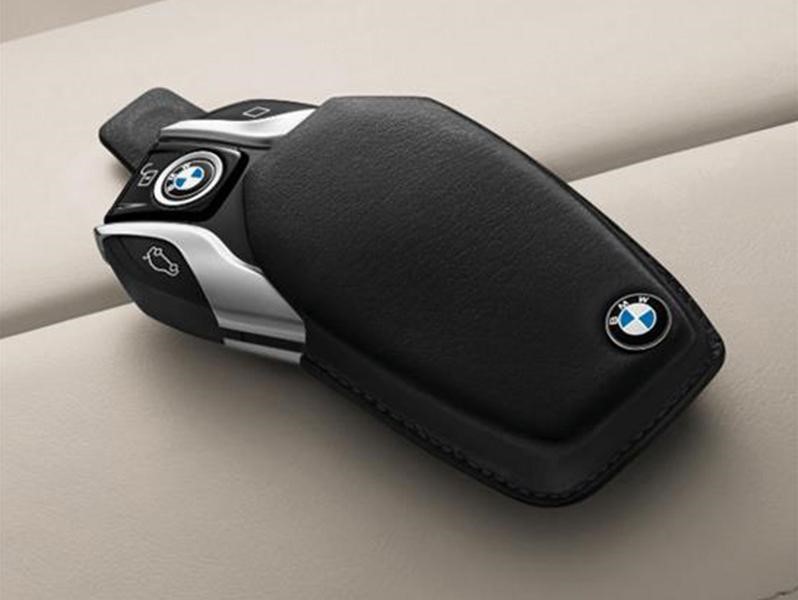 KEY REPLACEMENT PROGRAM
Provides reimbursement if your keys are lost, damaged, or stolen – plus 24-hour vehicle lock-out assistance.
WINDSHIELD PROTECTION PROGRAM
Repairs chips and cracks to your windshield caused by propelled rocks, road debris, and other road hazards.