Air Filter Replacement Service near Phoenix, AZ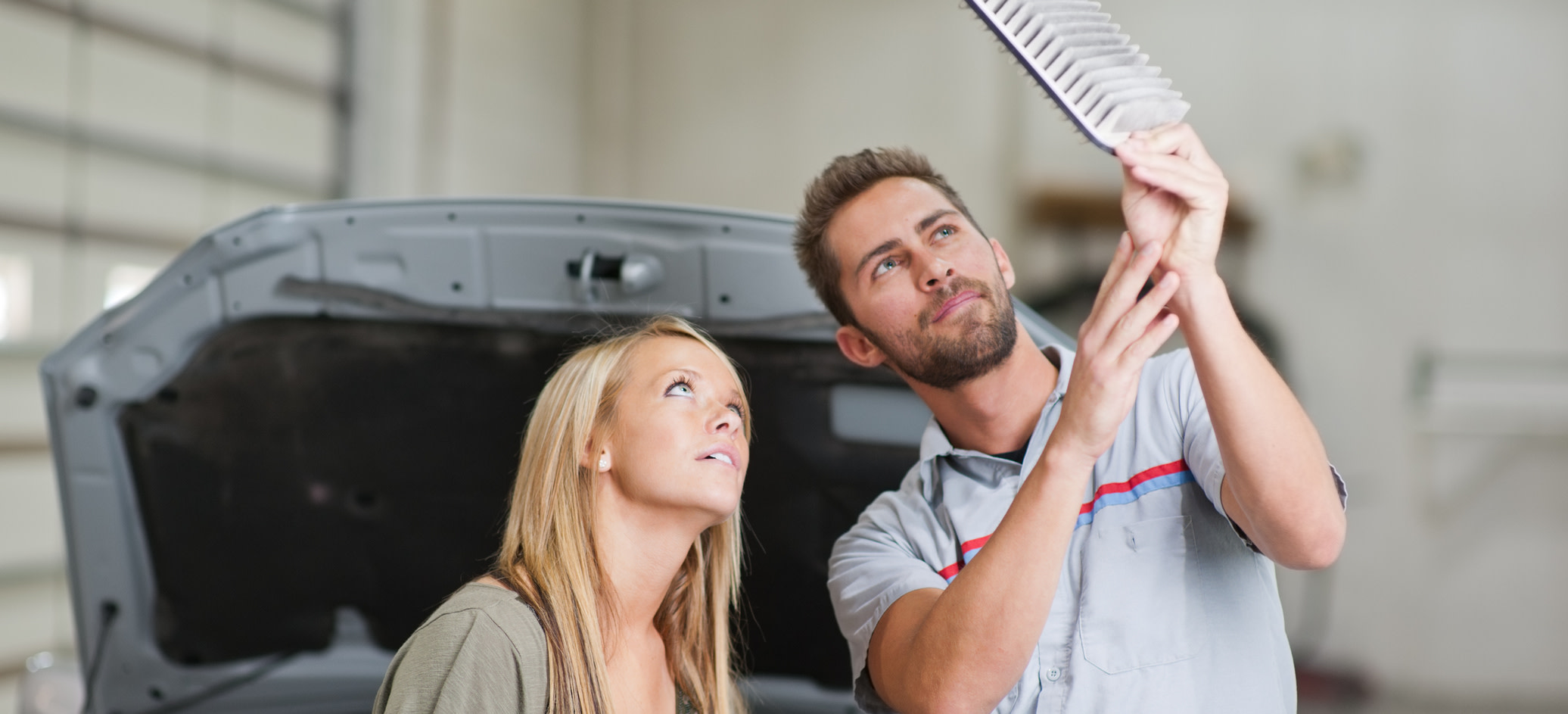 When it comes to routine maintenance, most people know how critical it is to keep up with tasks like oil changes and tire rotations. However, one procedure that frequently gets left out of the loop is air filter replacements. If you think it's been a while since you've had a technician take a look at this component, swing by Arrowhead BMW today!
Why are Air Filters Important?
Before we talk about the warning signs and the general timeline you should abide by when it comes to swapping your filters for a new set, let's talk about what these components do for your vehicle. Essentially, they are there to act as a barrier between your powertrain and the airborne particulates you come across. If your air filters were removed and you drove around that way for a while, a bunch of unwanted debris would slowly accumulate, causing serious harm to the mechanics of your precious ride. To prevent a costly repair in the future, be sure to have your filters replaced regularly by a qualified team.
Warning Signs
Typically, our mechanics recommend having your air filters replaced every 15,000 to 30,000 miles. If you're wondering why there's such a huge difference between the high end and the low end of this timeline, it's because the conditions you normally drive in have an enormous impact on their lifespan. For instance, if you regularly drive on gravel or dirt roads, your car has to handle a lot more debris than a vehicle that normally drives on asphalt. Keep in mind, one leading sign that you're due for a replacement is that your engine will have trouble getting started. This is because it's having difficulties getting the air it needs. On top of that, you may notice black billowing smoke from your exhaust if you fail to have these components swapped.
Service Department
Do you think it's about time to have a team of professionals take a look under the hood of your ride? If so, we've got your back here at Arrowhead BMW. Our mechanics have many years of experience under their belt, so you can be sure that you'll get the quality of care you desire. Plus, since our dealership is open from Monday through Saturday, you'll easily be able to find a time to drop by and have us get to work. Before then, take a look at our many service specials to see if you can save yourself money with your visit.
For air filter replacement service near Phoenix, AZ, just make your next stop Arrowhead BMW. We are conveniently located at 19250 North Loop 101 in Glendale, AZ. See you soon!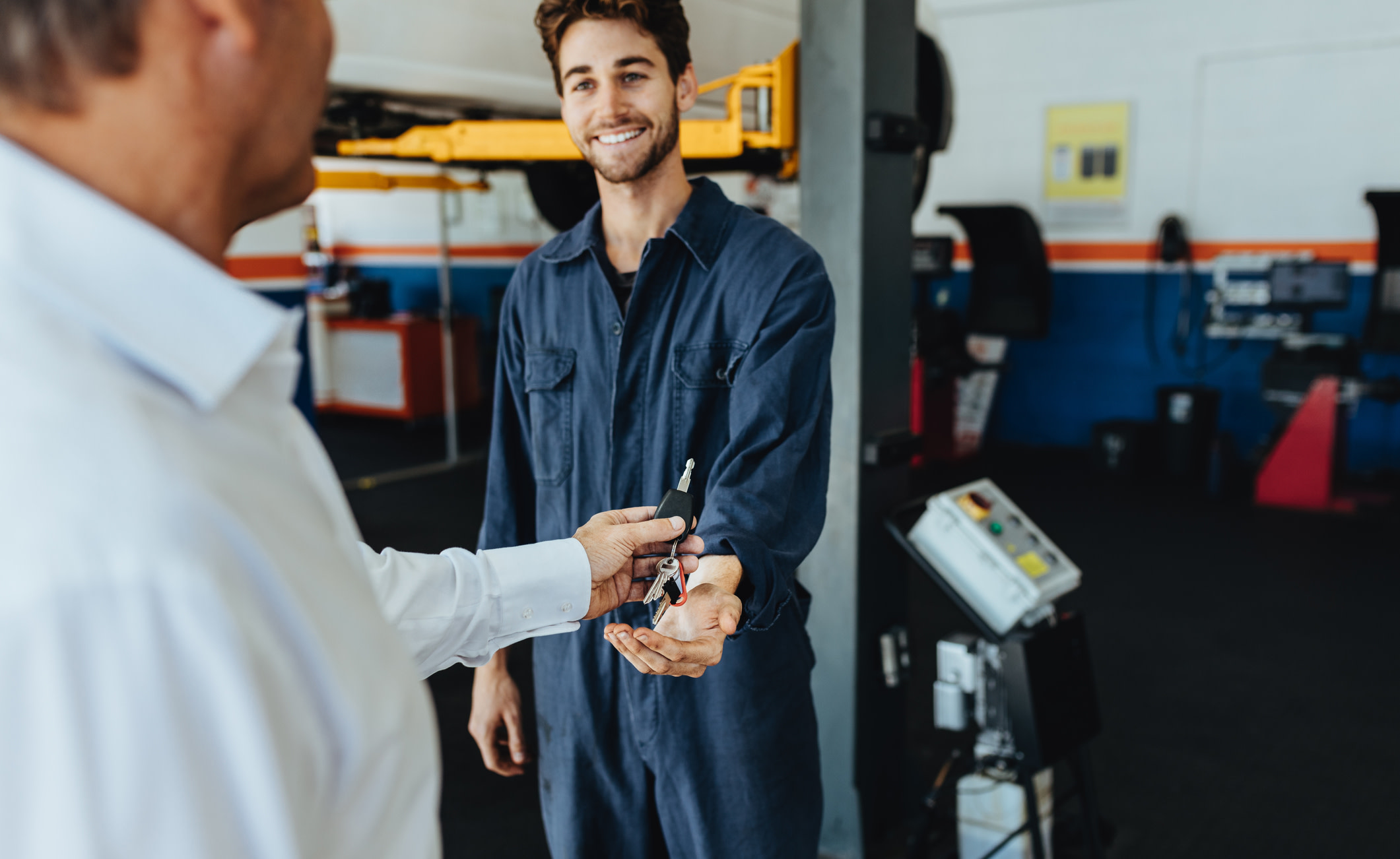 SERVICE Hours
833-323-6788
| | |
| --- | --- |
| Monday | 7:00 am - 6:00 pm |
| Tuesday | 7:00 am - 6:00 pm |
| Wednesday | 7:00 am - 6:00 pm |
| Thursday | 7:00 am - 6:00 pm |
| Friday | 7:00 am - 6:00 pm |
| Saturday | 8:00 am - 4:00 pm |
| Sunday | Closed |
Testimonials
GOOGLE
6-22-2020
GOOGLE
6-21-2020
GOOGLE
6-14-2020
GOOGLE
6-14-2020
GOOGLE
6-12-2020
GOOGLE
6-11-2020
CARGURUS
6-11-2020
GOOGLE
6-11-2020
GOOGLE
6-11-2020
GOOGLE
6-10-2020
GOOGLE
6-9-2020
GOOGLE
6-7-2020
YAHOO
6-6-2020
YELP
6-6-2020
GOOGLE
6-4-2020
GOOGLE
6-2-2020
GOOGLE
5-29-2020
GOOGLE
5-28-2020
YAHOO
5-27-2020
YELP
5-27-2020
GOOGLE
5-26-2020
GOOGLE
5-25-2020
GOOGLE
5-25-2020
GOOGLE
5-24-2020
GOOGLE
5-24-2020
GOOGLE
5-24-2020
GOOGLE
5-23-2020
GOOGLE
5-22-2020
YELP
5-22-2020
GOOGLE
5-21-2020
GOOGLE
5-21-2020
CARGURUS
5-21-2020
GOOGLE
5-19-2020
GOOGLE
5-19-2020
GOOGLE
5-16-2020
CARGURUS
5-14-2020
GOOGLE
5-14-2020
CARGURUS
5-11-2020
GOOGLE
5-8-2020
GOOGLE
5-8-2020
GOOGLE
5-8-2020
CARGURUS
5-5-2020
GOOGLE
5-5-2020
Read More