BMW Battery Service near Phoenix, AZ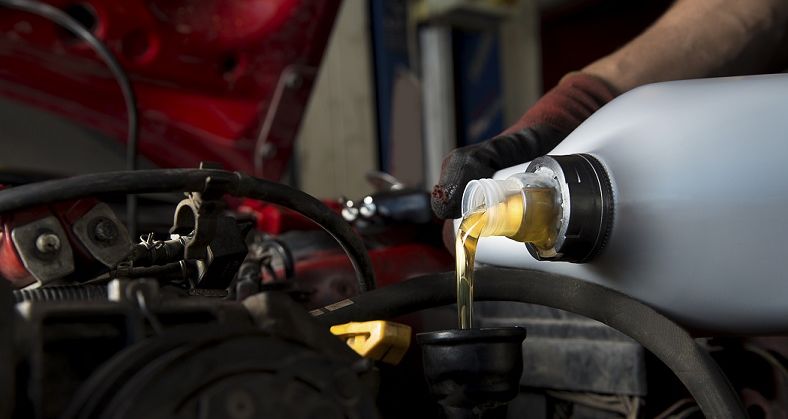 One of the most annoying experiences is when you get stranded somewhere due to a dead car battery. This not-uncommon situation is made much worse when you have somewhere important to be like work. You can avoid this experience by simply keeping up with routine maintenance here at Arrowhead BMW.
Timeline
Although you can expect many years of life from your car battery, it's important to keep in mind that many factors can impact the longevity of this component. First and foremost, your driving habits play a key role in the timeline of your ride's power source. If you typically drive short distances, there's a chance that you're not giving your battery the opportunity to fully recharge itself, leading to a shortened lifespan. On top of that, extreme temperatures can negatively influence your battery. For instance, in hot conditions, the cells of your battery can corrode, so be sure to keep your car in a controlled climate as often as possible. All in all, you can expect four to six years of time from your battery, but this number will fluctuate depending on the conditions it's exposed to.
Warning Signs
If you're lucky, your vehicle will give you several warning signs before the battery fails on you. One of the leading indicators is when you notice that your engine takes longer to turn over after you engage the ignition. If your headlights and dash lights seem to be a little dimmer than usual, your battery might be on its last legs. Last but not least, the air conditioner might not be as effective anymore when your ride doesn't have the power to spare. With all that said, you might not have any indication at all that the battery is about to die, so be sure to have one of our professionals take a look at regular intervals.
Our Service Department
When it's time to get your battery looked at, we hope you consider the Service Department here at Arrowhead BMW. Once your ride is in our hands, we'll begin by checking its charge to determine whether a replacement is necessary or not. If everything is in proper order, we'll let you know when you might want to get it checked again. However, if it's time for a new battery, we'll get right to work, completing the job in a timely manner so you can get back on the road with little to no delay. Find us at 19250 North Loop 101 in Glendale, AZ.
If you're in need of a BMW battery service near Phoenix, AZ, make your way to Arrowhead BMW. We are open Monday through Saturday, so plan your visit accordingly. See you soon!
Testimonials
YELP
2-13-2020
This is a customer service driven vendor
CARS
2-13-2020
GOOGLE
2-11-2020
GOOGLE
2-9-2020
GOOGLE
2-8-2020
YELP
2-8-2020
GOOGLE
2-4-2020
GOOGLE
2-1-2020
"New to Area and found the best BMW Dealer! "
DEALERRATER
1-31-2020
GOOGLE
1-30-2020
"New Z4"
DEALERRATER
1-29-2020
GOOGLE
1-28-2020
GOOGLE
1-25-2020
YELP
1-21-2020
GOOGLE
1-20-2020
YELP
1-20-2020
GOOGLE
1-20-2020
GOOGLE
1-20-2020
GOOGLE
1-19-2020
GOOGLE
1-17-2020
Andrea Parker- AZ Valley Girl Homes
GOOGLE
1-16-2020
GOOGLE
1-15-2020
CARGURUS
1-14-2020
GOOGLE
1-14-2020
"Purchase"
DEALERRATER
1-13-2020
GOOGLE
1-13-2020
GOOGLE
1-11-2020
GOOGLE
1-11-2020
YELP
1-9-2020
GOOGLE
1-7-2020
YELP
1-6-2020
GOOGLE
12-31-2019
GOOGLE
12-30-2019
GOOGLE
12-29-2019
Read More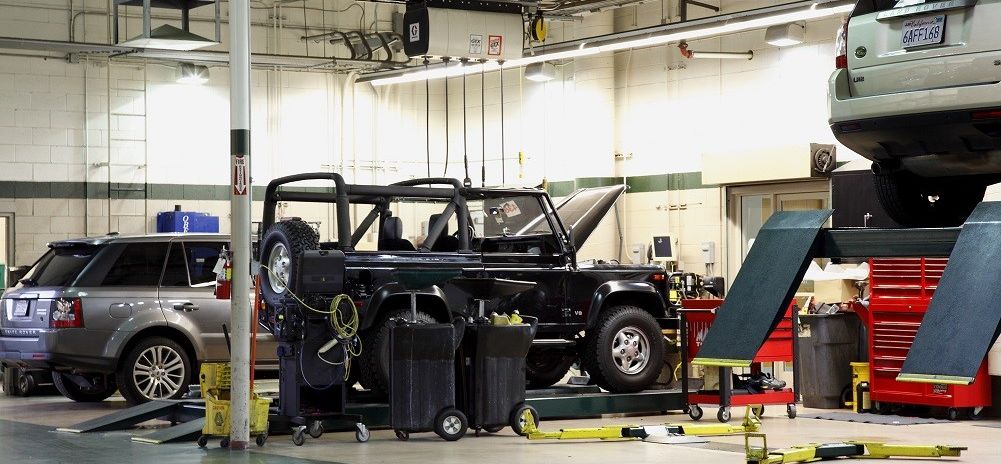 SERVICE Hours
833-323-6788
| | |
| --- | --- |
| Monday | 7:00 am - 6:00 pm |
| Tuesday | 7:00 am - 6:00 pm |
| Wednesday | 7:00 am - 6:00 pm |
| Thursday | 7:00 am - 6:00 pm |
| Friday | 7:00 am - 6:00 pm |
| Saturday | 8:00 am - 4:00 pm |
| Sunday | Closed |