BMW Dealer near Peoria, AZ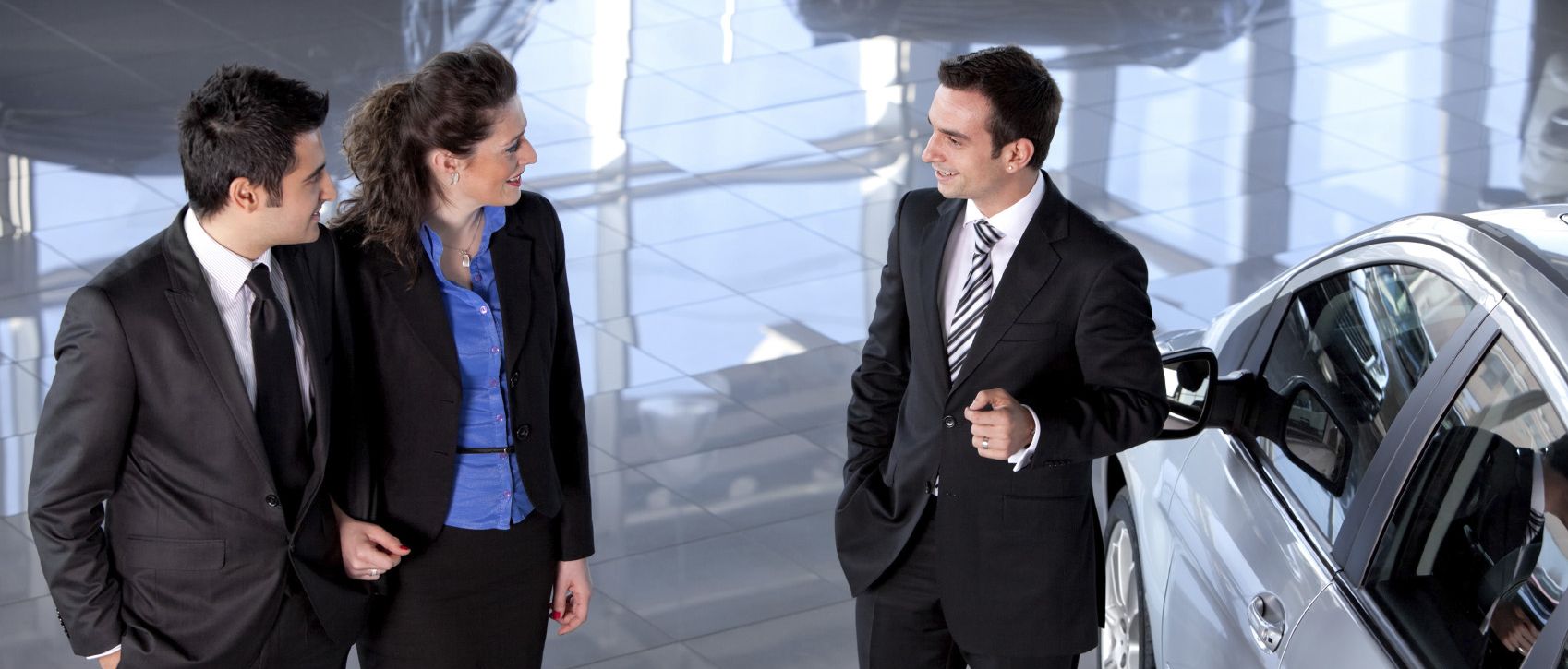 If you've wanted to take your early morning commutes to the next level but haven't been able to find a reliable luxury vehicle dealership, drop by Arrowhead BMW. You'll find a huge variety of rides to choose from, so swing by when you can to peruse our selection. You can find us conveniently located at 19250 North Loop 101 in Glendale, AZ.
Why Should I Trust Arrowhead BMW?
Here at Arrowhead BMW, we adamantly believe that the key to our success has been our attention to outstanding customer service. But don't just take our word for it! Take a look at the plethora of stellar customer reviews. We've been in the automotive business for as long as we have because we understand how important it is to treat everyone who walks through our doors with the utmost respect. This commitment to top-notch customer care has served us well and we hope that you'll give us a chance to earn your trust soon. Feel free to reach out to us at 833-890-4247 with any questions.
Inventory Tools
At our dealership, you'll find all the latest BMW vehicles, so swing by when you can to start your search. Although we are open seven days a week during accommodating hours, we've also put our inventory up online, so you can explore our rides from the comfort of your own couch. To get started, navigate to the New Vehicles tab above and select an option from the drop-down menu that matches what you're looking for. From there, your page should populate with everything we have that fits the description. You can narrow this list by year, make, model, price, and more, by using the filters on the left-hand side of the screen.
Auto Parts and Service
Once you've found yourself a BMW vehicle that you're satisfied with, you'll need a dependable Service Department that you can entrust with it. Our expert technicians would be glad to help! With many years of experience under their belts, you can count on them for routine repairs and more! We are known for our quick service, so you'll be in and out of our dealership faster than expected. We realize some drivers prefer handling maintenance on their own, so we also have a Parts Department dedicated to those individuals who just need a place to find the right components.
If you're looking for a BMW dealer near Peoria, AZ, we hope you consider making your way to Arrowhead BMW. We look forward to meeting you!
Testimonials
GOOGLE
6-22-2020
GOOGLE
6-21-2020
GOOGLE
6-14-2020
GOOGLE
6-14-2020
GOOGLE
6-12-2020
GOOGLE
6-11-2020
CARGURUS
6-11-2020
GOOGLE
6-11-2020
GOOGLE
6-11-2020
GOOGLE
6-10-2020
GOOGLE
6-9-2020
GOOGLE
6-7-2020
YAHOO
6-6-2020
YELP
6-6-2020
GOOGLE
6-4-2020
GOOGLE
6-2-2020
GOOGLE
5-29-2020
GOOGLE
5-28-2020
YAHOO
5-27-2020
YELP
5-27-2020
GOOGLE
5-26-2020
GOOGLE
5-25-2020
GOOGLE
5-25-2020
GOOGLE
5-24-2020
GOOGLE
5-24-2020
GOOGLE
5-24-2020
GOOGLE
5-23-2020
GOOGLE
5-22-2020
YELP
5-22-2020
GOOGLE
5-21-2020
GOOGLE
5-21-2020
CARGURUS
5-21-2020
GOOGLE
5-19-2020
GOOGLE
5-19-2020
GOOGLE
5-16-2020
CARGURUS
5-14-2020
GOOGLE
5-14-2020
CARGURUS
5-11-2020
GOOGLE
5-8-2020
GOOGLE
5-8-2020
GOOGLE
5-8-2020
CARGURUS
5-5-2020
GOOGLE
5-5-2020
YAHOO
5-5-2020
YELP
5-5-2020
Read More
SALES Hours
833-622-1269
| | |
| --- | --- |
| Monday | 9:00 am - 8:00 pm |
| Tuesday | 9:00 am - 8:00 pm |
| Wednesday | 9:00 am - 8:00 pm |
| Thursday | 9:00 am - 8:00 pm |
| Friday | 9:00 am - 8:00 pm |
| Saturday | 9:00 am - 8:00 pm |
| Sunday | 11:00 am - 7:00 pm |