BMW Service Center in Glendale, AZ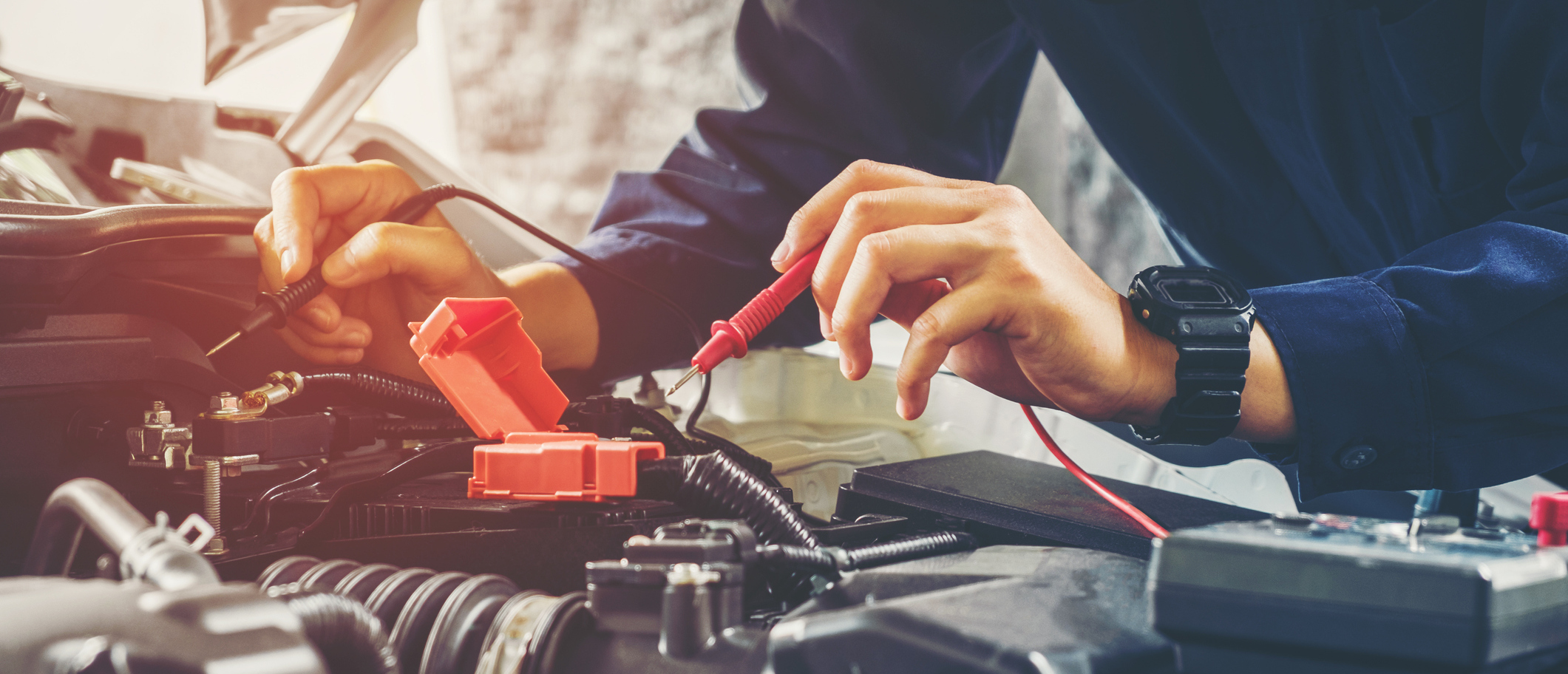 Have you noticed a difference in the way your BMW performs? Is your fuel economy diminishing or do you hear a new sound when you engage the ignition? If so, don't wait another moment! Drop by Arrowhead BMW today to have the knowledgeable team in our Service Department get your ride back into peak physical condition.
Routine Care
One of the best investments you can make in terms of your BMW's longevity is keeping up with routine care. This includes maintenance procedures like oil changes, tire rotations, brake inspections, battery checks, and wiper blade replacements. Although missing a single task might not seem like such a big deal, over time the costs will add up. That's because these operations contribute to the long-term viability of your driving option. By staying up to date with routine care, you dramatically reduce the chances of expensive repairs in the future. To learn more about the tasks you should consider having performed regularly, call our team!
Parts Department
In the automotive community, there are people who prefer having their cars treated by a team of experts and there are people who would rather handle things on their own. If you fall into the latter category, you can still make use of our Parts Department. With a wide selection of components at your fingertips, you can be sure you'll be able to find the tools and resources you need to complete your tasks at home. Plus, if we don't have what you require on site, you can use our Order Parts resource to have them shipped. To top it off, we also feature a Tire Center, so we've got you covered in this regard as well.
Online Tools
To make your life easier, we've placed plenty of online resources at your disposal. For instance, you can get into direct contact with our team using the Ask a Tech tool. Send them questions or inquiries, and they'll get back to you as soon as possible. You can also schedule a specific timeslot to come in if you want, but you're also welcome to drop by unannounced if you suddenly find free time in your day. Additionally, we post plenty of deals on our website, so be sure to check for any current specials we're running.
Arrowhead BMW is your premier BMW Service Center in Glendale, AZ. To have our technicians get to work today, just drop by during our accommodating business hours.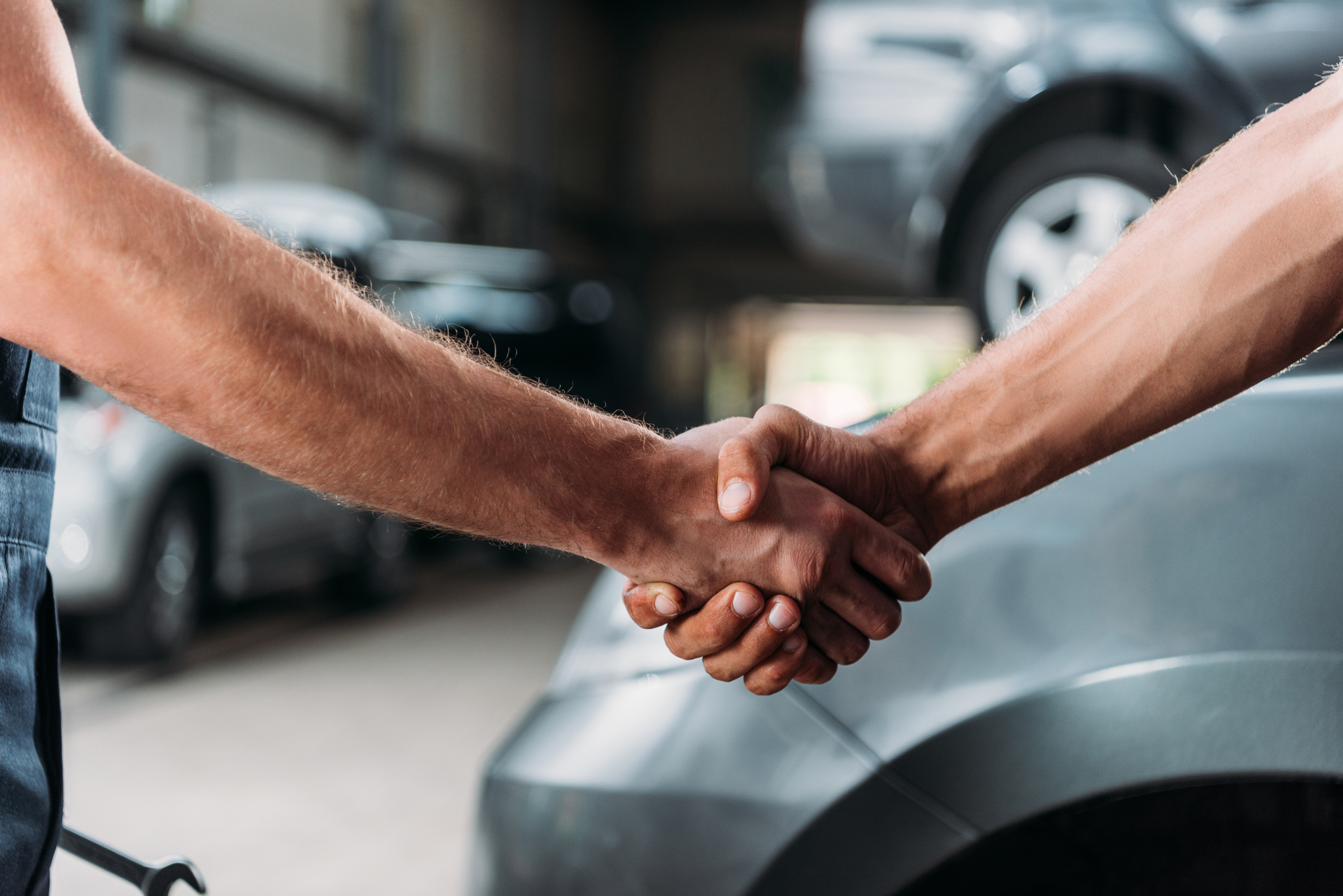 SERVICE Hours
833-323-6788
| | |
| --- | --- |
| Monday | 7:00 am - 6:00 pm |
| Tuesday | 7:00 am - 6:00 pm |
| Wednesday | 7:00 am - 6:00 pm |
| Thursday | 7:00 am - 6:00 pm |
| Friday | 7:00 am - 6:00 pm |
| Saturday | 8:00 am - 4:00 pm |
| Sunday | Closed |
Testimonials
GOOGLE
8-4-2020
YELP
8-2-2020
"Absolutely amazing experience. I usually get terrible..."
DEALERRATER
8-1-2020
GOOGLE
7-31-2020
GOOGLE
7-29-2020
GOOGLE
7-27-2020
GOOGLE
7-22-2020
GOOGLE
7-18-2020
GOOGLE
7-14-2020
GOOGLE
7-10-2020
GOOGLE
7-10-2020
YELP
7-3-2020
CARGURUS
6-24-2020
GOOGLE
6-23-2020
GOOGLE
6-22-2020
GOOGLE
6-21-2020
GOOGLE
6-14-2020
GOOGLE
6-14-2020
GOOGLE
6-12-2020
GOOGLE
6-11-2020
CARGURUS
6-11-2020
GOOGLE
6-11-2020
GOOGLE
6-11-2020
GOOGLE
6-10-2020
GOOGLE
6-9-2020
GOOGLE
6-7-2020
YAHOO
6-6-2020
YELP
6-6-2020
GOOGLE
6-4-2020
GOOGLE
6-2-2020
GOOGLE
5-29-2020
GOOGLE
5-28-2020
YAHOO
5-27-2020
YELP
5-27-2020
GOOGLE
5-26-2020
GOOGLE
5-25-2020
GOOGLE
5-25-2020
GOOGLE
5-24-2020
GOOGLE
5-24-2020
Read More