Brake Service near Phoenix, AZ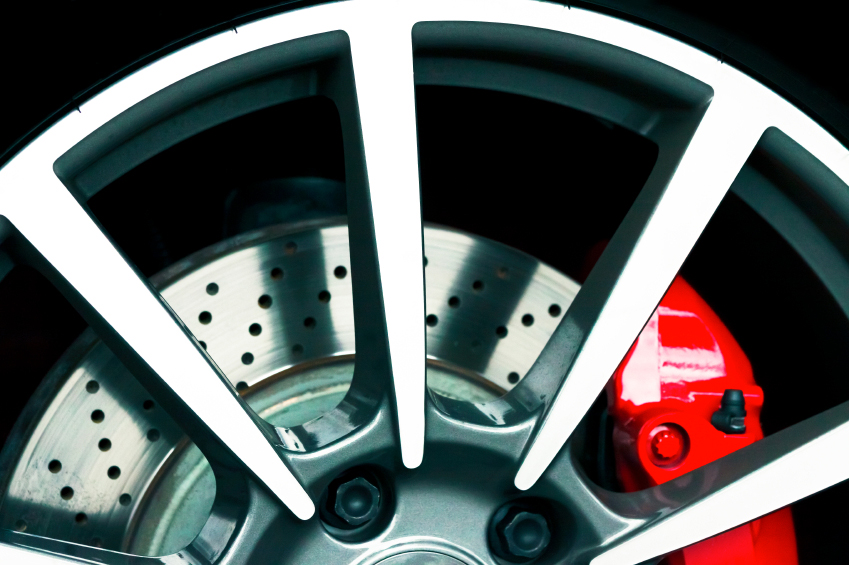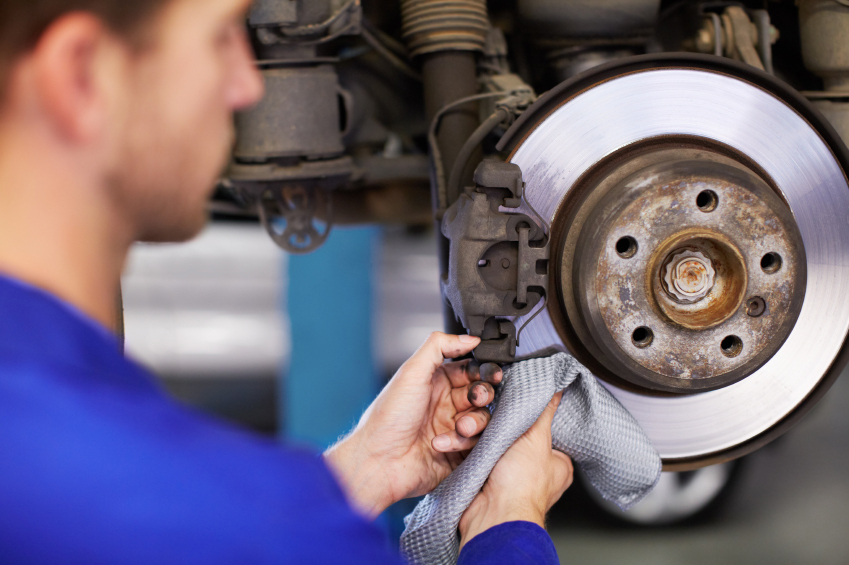 If your brakes are starting to screech or you're worried that they don't have the stopping power they once had, make your way to Arrowhead BMW and have our expert mechanics take a look. You can call us ahead of time at 833-874-5709 or use our website to schedule your appointment. That being said, you're always welcome to shop up whenever it suits you.
Timeframe
It's a little bit difficult to give an exact timeframe you can count on your brakes to last since a number of factors can influence their longevity. However, most car experts will recommend you have this procedure performed anywhere between 25,000 to 70,000 miles. The reason for this huge difference is because drivers who live in environments like the city in which stops are more prevalent are bound to use their brakes up faster. The material that your pads are made up of also plays an important role since some compounds can experience degradation sooner than others.
Warning Signs
If you're not sure how many miles it's been since you last got your brakes serviced, there are a few warning signs you can watch out for that will let you know now is the time to visit our Service Department. The first check you can do is visual. Take a look at the pads and see if they're much thinner than they used to be. Another clear sign there could be an issue is if you hear screeching when you attempt to make a stop. Finally, jumpy braking can be another indication that your ride is in dire need of attention. If you still can't determine whether its been a while since your last service, its best to play it safe and have our mechanics take a look soon.
Our Service
When you visit Arrowhead BMW for a brake service, you can be content in the knowledge that you'll have some of the most knowledgeable mechanics in town taking care of your ride. And since this procedure is relatively easy to perform, it falls within our BMW FastService® option, which means you'll be in and out in less than an hour. While you wait, enjoy lounging in our comfortable waiting room and having a cup of coffee on us. It won't be too long before we're handing you back the keys and you're on your way!
Get brake service near Phoenix, AZ, at Arrowhead BMW today! You can find us conveniently located at 19250 North Loop 101 in Glendale, AZ. We can't wait to get to work!
Testimonials
GOOGLE
6-22-2020
GOOGLE
6-21-2020
GOOGLE
6-14-2020
GOOGLE
6-14-2020
GOOGLE
6-12-2020
GOOGLE
6-11-2020
CARGURUS
6-11-2020
GOOGLE
6-11-2020
GOOGLE
6-11-2020
GOOGLE
6-10-2020
GOOGLE
6-9-2020
GOOGLE
6-7-2020
YAHOO
6-6-2020
YELP
6-6-2020
GOOGLE
6-4-2020
GOOGLE
6-2-2020
GOOGLE
5-29-2020
GOOGLE
5-28-2020
YAHOO
5-27-2020
YELP
5-27-2020
GOOGLE
5-26-2020
GOOGLE
5-25-2020
GOOGLE
5-25-2020
GOOGLE
5-24-2020
GOOGLE
5-24-2020
GOOGLE
5-24-2020
GOOGLE
5-23-2020
GOOGLE
5-22-2020
YELP
5-22-2020
GOOGLE
5-21-2020
GOOGLE
5-21-2020
CARGURUS
5-21-2020
GOOGLE
5-19-2020
GOOGLE
5-19-2020
GOOGLE
5-16-2020
CARGURUS
5-14-2020
GOOGLE
5-14-2020
CARGURUS
5-11-2020
GOOGLE
5-8-2020
GOOGLE
5-8-2020
GOOGLE
5-8-2020
CARGURUS
5-5-2020
GOOGLE
5-5-2020
YAHOO
5-5-2020
YELP
5-5-2020
Read More
SALES Hours
833-622-1269
| | |
| --- | --- |
| Monday | 9:00 am - 8:00 pm |
| Tuesday | 9:00 am - 8:00 pm |
| Wednesday | 9:00 am - 8:00 pm |
| Thursday | 9:00 am - 8:00 pm |
| Friday | 9:00 am - 8:00 pm |
| Saturday | 9:00 am - 8:00 pm |
| Sunday | 11:00 am - 7:00 pm |