Buy vs Lease in Glendale, AZ
After you set your sights on the perfect BMW driving option for your daily adventures, you must decide whether you would like to buy or lease the vehicle. If you have only financed your previous models before or this is your first time acquiring a set of wheels, we at Arrowhead BMW would be happy to fill you in with all of the logistics so you can create a plan that makes sense for you. If you have any questions after reading this overview, contact us at 833-874-5709!
Leasing
Let's first dive into the path that is gaining more and more traction as time passes. Many drivers are switching over from buying to leasing because it allows them to experience up-to-date automotive advancements on a regular basis. The reason is that terms typically last from two to four years and you will not be paying toward ownership in that timeframe. Instead, you will simply be borrowing your prospective model from us. The benefit of doing so is that you will have a low down payment and monthly rate because you will only be on the hook for the BMW's depreciation while it is in your care. Then, when your contract is up, you can purchase it for its remaining value if you have grown fond of it, hand in the keys, or upgrade! This avenue provides the utmost in flexibility.
Buying
If you would rather see a return on your investment, then you are definitely going to want to go for buying over leasing. Doing so allows you to achieve full ownership of the model you originally took home in a period of four to seven years. All that we have to do is help split up the sticker price over that timeframe so you can slowly chip away at it without feeling like you are overwhelmed. One of the main benefits of taking this route is that you will also have access to our pre-owned rides. When you do feel like upgrading, you can always use your model as a trade-in to help offset the price of the vehicle that you are interested in. If this sounds like the right plan for you, you can get a head start right now by simply filling out our online Finance Application. This way, we can have a couple loan options ready for you!
Inventory
Once you decide which option is right for you, you can begin the shopping process right from your phone or laptop. Since both buying and leasing put our long lineup of new vehicles at your disposal, let's take a look at those. To do so, scroll to the top of your screen and double-click the New Vehicles dropdown. After that, you will quickly be sent to a screen that allows you to sift through every option currently on our lot. Instead of spending the majority of your day scrolling around, you can use the filters on the left side of your screen to narrow your viewing down to a refined listing. If a family-size vehicle is up your alley, consider the BMW X5 or X7. If you prefer fuel efficiency, you can't go wrong with the BMW 3 Series or 5 Series!
Have you determined whether you would like to buy vs lease in Glendale, AZ? If so, you can finalize your contract by coming down to Arrowhead BMW today!
SALES Hours
833-622-1269
| | |
| --- | --- |
| Monday | 9:00 am - 8:00 pm |
| Tuesday | 9:00 am - 8:00 pm |
| Wednesday | 9:00 am - 8:00 pm |
| Thursday | 9:00 am - 8:00 pm |
| Friday | 9:00 am - 8:00 pm |
| Saturday | 9:00 am - 8:00 pm |
| Sunday | 11:00 am - 7:00 pm |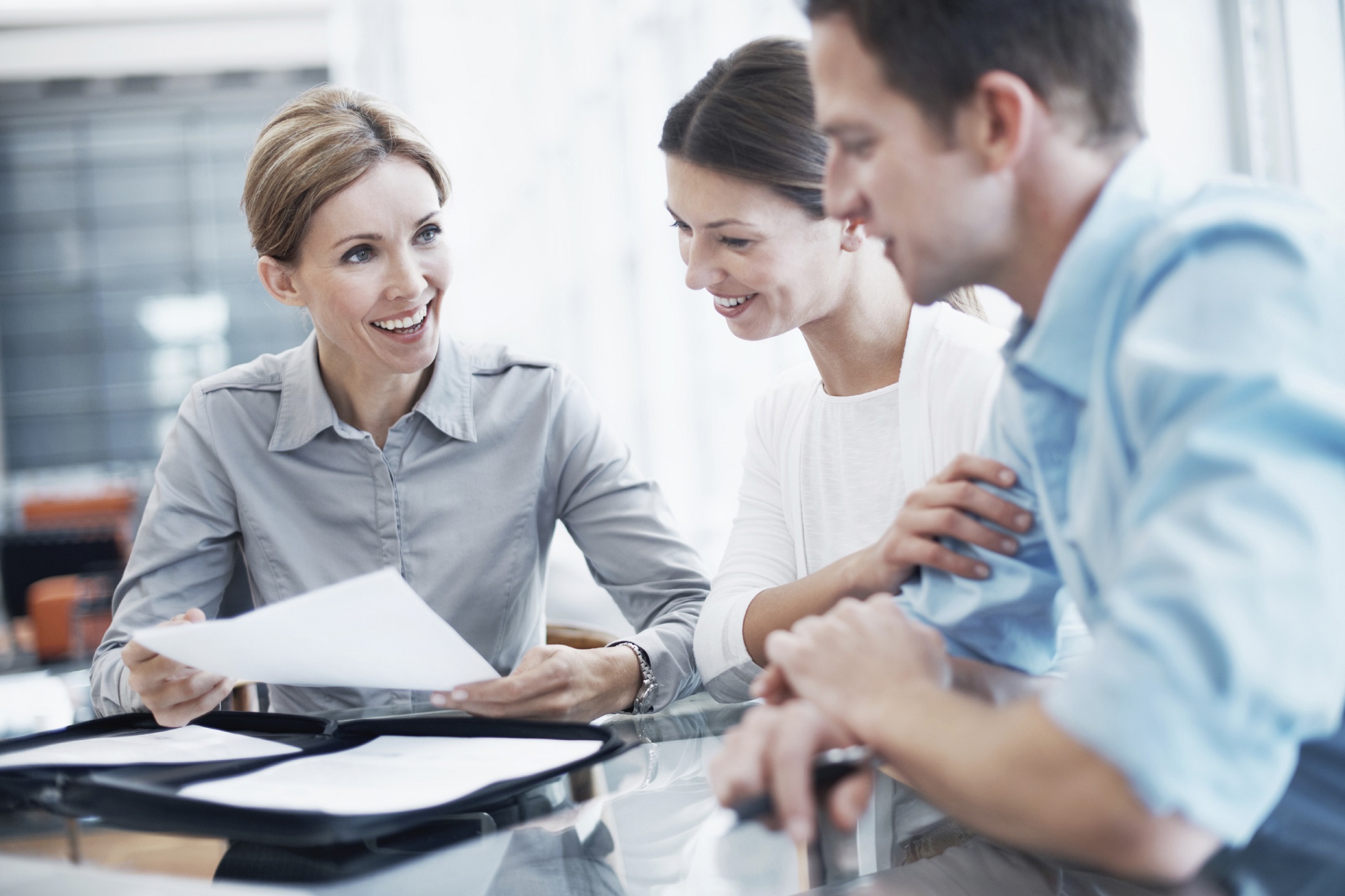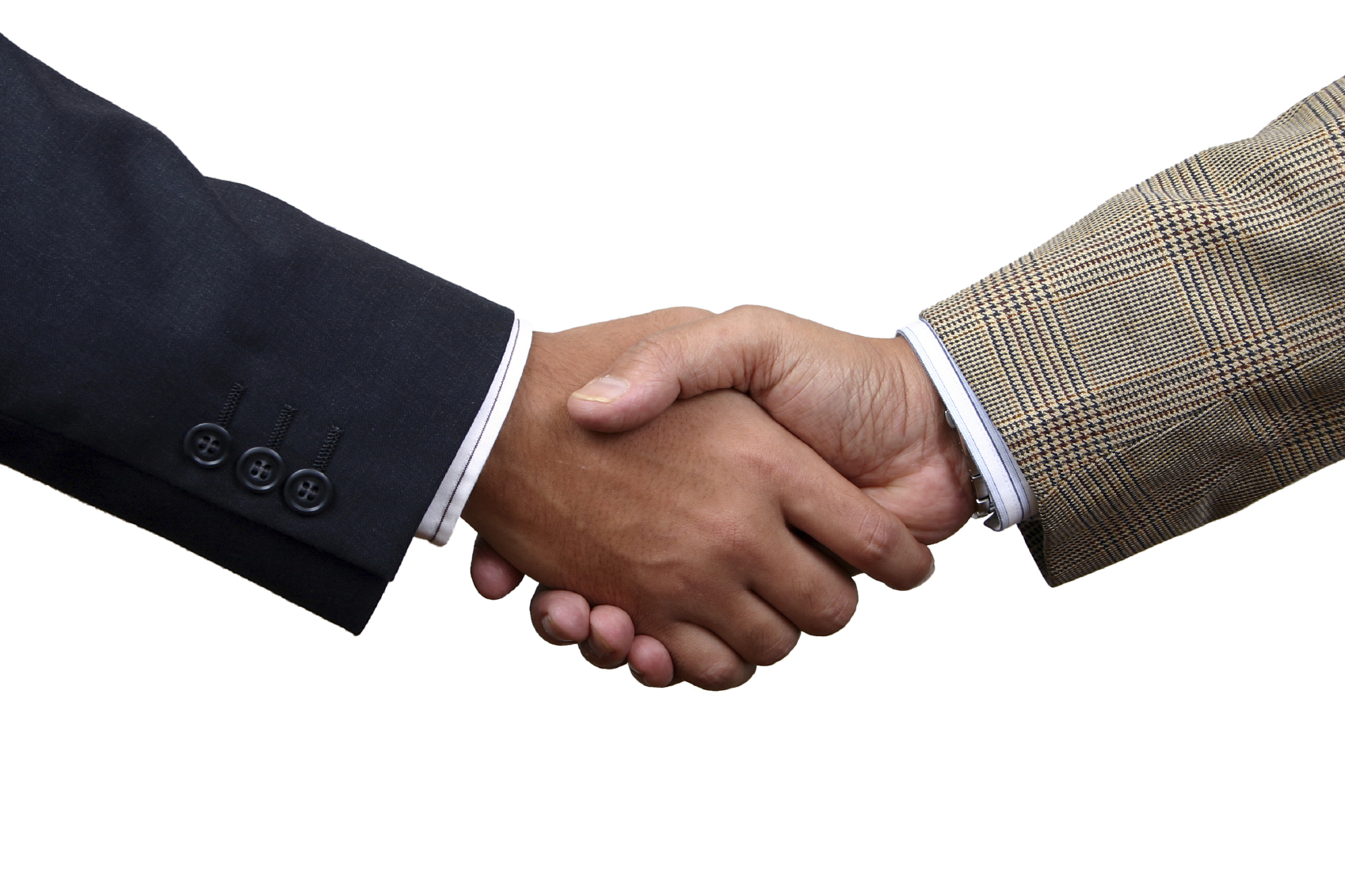 Testimonials
GOOGLE
6-22-2020
GOOGLE
6-21-2020
GOOGLE
6-14-2020
GOOGLE
6-14-2020
GOOGLE
6-12-2020
GOOGLE
6-11-2020
CARGURUS
6-11-2020
GOOGLE
6-11-2020
GOOGLE
6-11-2020
GOOGLE
6-10-2020
GOOGLE
6-9-2020
GOOGLE
6-7-2020
YAHOO
6-6-2020
YELP
6-6-2020
GOOGLE
6-4-2020
GOOGLE
6-2-2020
GOOGLE
5-29-2020
GOOGLE
5-28-2020
YAHOO
5-27-2020
YELP
5-27-2020
GOOGLE
5-26-2020
GOOGLE
5-25-2020
GOOGLE
5-25-2020
GOOGLE
5-24-2020
GOOGLE
5-24-2020
GOOGLE
5-24-2020
GOOGLE
5-23-2020
GOOGLE
5-22-2020
YELP
5-22-2020
GOOGLE
5-21-2020
GOOGLE
5-21-2020
CARGURUS
5-21-2020
GOOGLE
5-19-2020
GOOGLE
5-19-2020
GOOGLE
5-16-2020
CARGURUS
5-14-2020
GOOGLE
5-14-2020
CARGURUS
5-11-2020
GOOGLE
5-8-2020
GOOGLE
5-8-2020
GOOGLE
5-8-2020
CARGURUS
5-5-2020
GOOGLE
5-5-2020
Read More