Certified Pre-Owned Vehicles for Sale near Glendale, AZ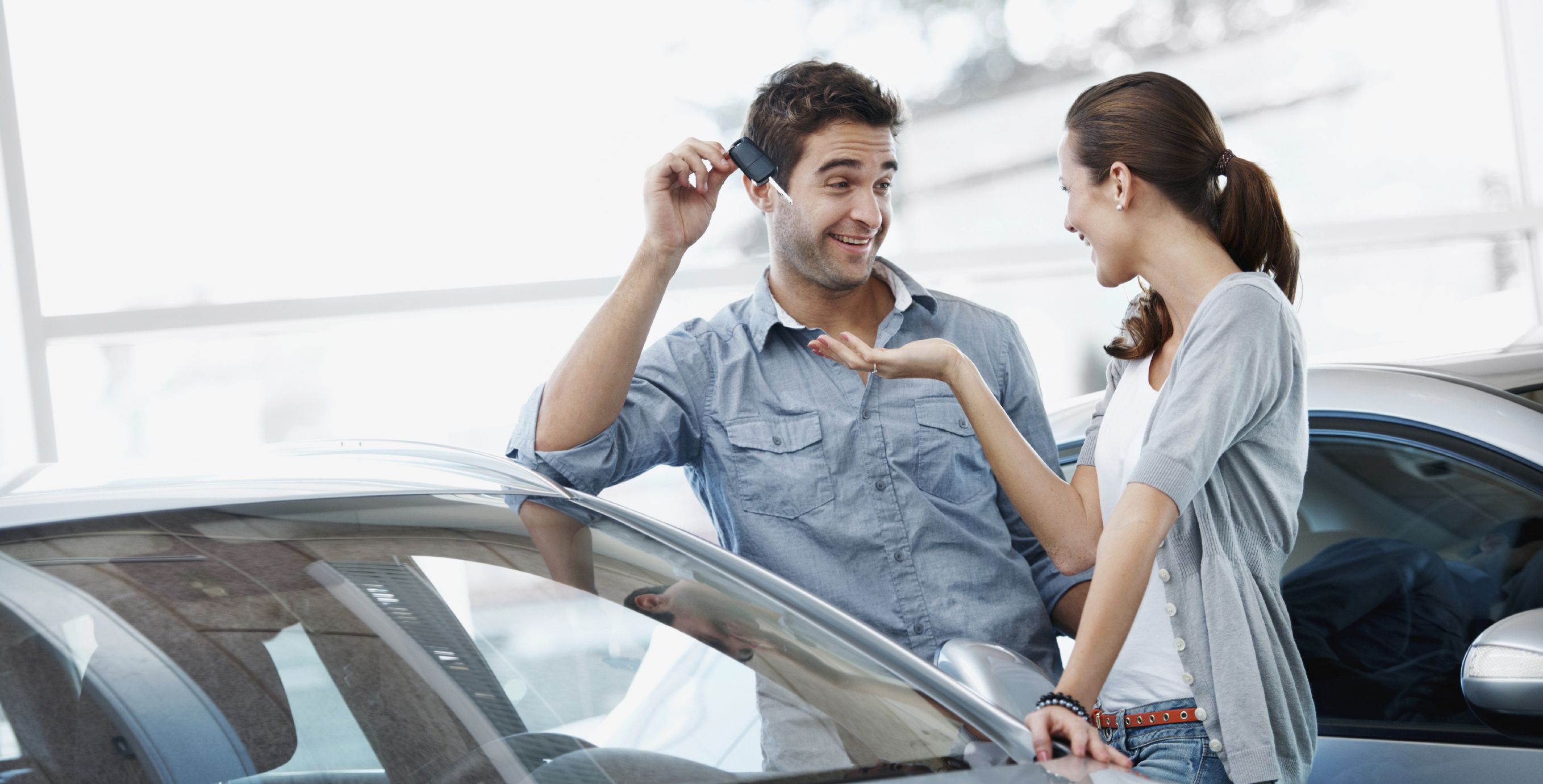 Let's say you're interested in purchasing a vehicle but don't want to spend your hard-earned cash all at once on a new model. On top of that, you don't want a ride that's been passed from owner to owner for years on end, sustaining wear-and-tear along the way. We've got the solution for you here at Arrowhead BMW—one of our certified pre-owned vehicles. Continue reading below to find out what sets these rides apart from all the rest!
What is a Certified Pre-Owned Vehicle?
The biggest difference between a certified pre-owned vehicle and your typical run-of-the-mill used ride is that the former must pass strict examination before qualifying. Parameters include mileage, year, and overall condition, so the autos that pass the test are usually fairly recent models with a short-list of prior owners. These sets of wheels are best for individuals who want the reliability of something new without the cost, so if you fit the description join us at 19250 North Loop 101 in Glendale, AZ, and take a look at our selection.
What is the Certification Process Like for a BMW?
When it comes to certified pre-owned vehicles, you'll find that each manufacturer has a different set of guidelines that need to be adhered to in order to qualify. BMW has some of the toughest standards around, so you're bound to be satisfied by the rides you find on our lot. To be eligible, a vehicle must first have a mileage of between 300 to 60,000 miles on the odometer. From there, a trained technician inspects the given auto for safety, performance, and wear. If a component needs to be fixed, it's fixed. It it's impossible to, then the vehicle can't be certified. It's that simple!
Our Inventory
Now that you know just how much value you'll get out of your pre-owned vehicle, it's time to talk about our inventory. You'll find plenty of models with this coveted certification, so be sure to speak with a representative when you arrive about the amenities you're looking for. They'll point you in the right direction and answer any questions you might have. If one of our rides strikes your fancy, then feel free to take it for a test drive around the block. We're here to assist you!
For certified pre-owned vehicles for sale near Glendale, AZ, swing into Arrowhead BMW. Our team is ready when you are, so drop by any day of the week. We'll see you soon!
Testimonials
I absolutely recommend them
3-8-2019
The parts department has an awesome crew
2-26-2019
Such a nice new dealership!
2-15-2019
Most knowledgeable car dealer I've ever worked with
2-13-2019
Would recommend this dealership
2-11-2019
I will definitely come back here because you can tell this location is well run.
2-8-2019
Well done! Excellent car buying experience.
2-4-2019
ABSOLUTELY BEST BMW DEALER IN ARIZONA !
2-1-2019
Friendly staff with a great selection of cars!
1-26-2019
Received very great service and great dealer ship
1-22-2019
I highly recommend.
1-20-2019
Excellent Customer service.
1-18-2019
Customer service is great.
1-12-2019
These guys get the deal done.
1-5-2019
Highly recommend!
12-22-2018
Read More
SALES Hours
602-603-8260
| | |
| --- | --- |
| Monday | 9:00 am - 8:00 pm |
| Tuesday | 9:00 am - 8:00 pm |
| Wednesday | 9:00 am - 8:00 pm |
| Thursday | 9:00 am - 8:00 pm |
| Friday | 9:00 am - 8:00 pm |
| Saturday | 9:00 am - 6:00 pm |
| Sunday | 10:00 am - 5:00 pm |