Certified Pre-Owned Vehicles for Sale near Phoenix, AZ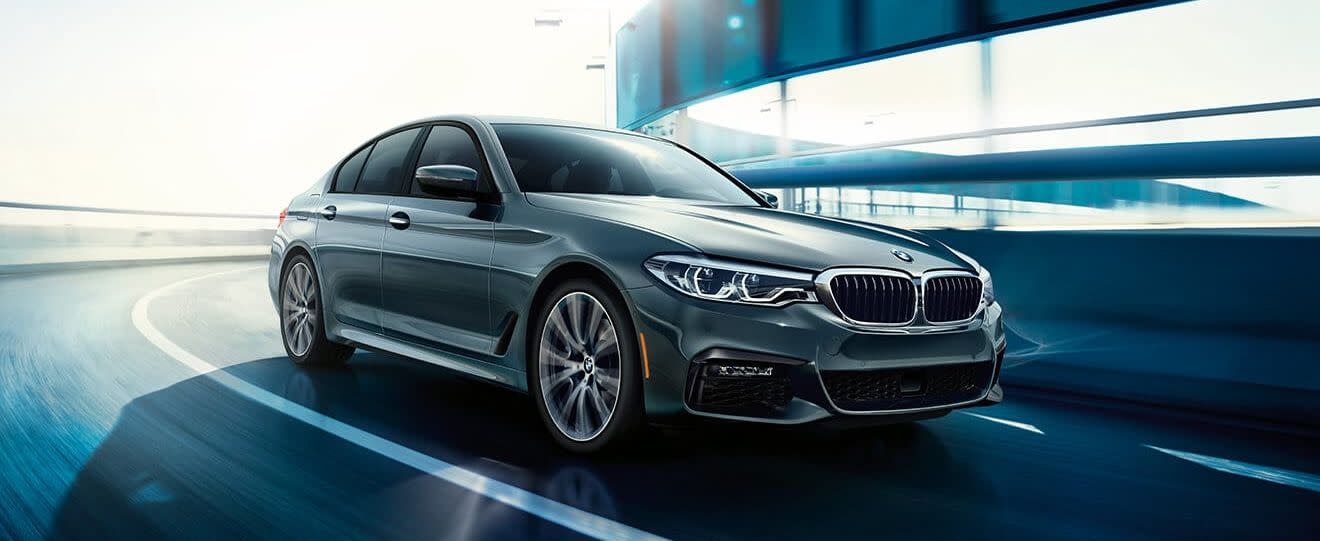 If you don't want to spend an arm and a leg to get into the cockpit of a luxury ride, we've got the solution for you here at Arrowhead BMW. You can drive off our lot in a set of wheels that makes you feel like a king without putting a dent in your wallet when you choose one of our certified pre-owned models. Learn more at 19250 North Loop 101 in Glendale, AZ.
What is a Certified Pre-Owned Vehicle?
If you're wondering what sets certified pre-owned vehicles apart from the rest of the pack, it's that they must go through a rigorous examination before they can get the seal of approval. For instance, BMW rides must have between 300 and 60,000 miles on their odometer, which ensures that only the newest sets of wheels ever make the cut. In addition to this, potential certified pre-owned BMWs are scrutinized by trained technicians. If something is amiss, it's fixed. And if the problem can't be fixed, then that ride just doesn't have what it takes. When you choose a certified pre-owned vehicle, you'll have peace of mind wherever you go.
Warranties
Sweetening the deal even further, certified pre-owned vehicles often come with excellent warranties from their manufacturer. BMW's protection plans include a 1-year/unlimited mileage warranty that upon ending transitions into a 4-year/50,000-mile limited warranty. Altogether, that's five years of coverage! On top of that, you'll have free roadside assistance, which means help will always just be one call away. Those who want even more guarantees should ask our helpful team about extended vehicle protection from BMW Financial Services. If you want to take on the roads around your neighborhood with confidence, you'll be happy you went with a certified pre-owned BMW.
Our Inventory
If we've won you over with our certified pre-owned vehicles, you can start your search today by navigating to the BMW Certified tab at the top of the page. A list of rides that match the description will populate. You can narrow the results by using the filters on the left-hand side of the page. Feel free to organize by year, price, color, fuel economy and more. Look through the remaining options and then make a list of the ones you'd like to test drive before visiting our dealership.
For certified pre-owned vehicles for sale near Phoenix, AZ, make your way to Arrowhead BMW. Our team of friendly associates can't wait to help you with each step of the process!
Testimonials
GOOGLE
6-22-2020
GOOGLE
6-21-2020
GOOGLE
6-14-2020
GOOGLE
6-14-2020
GOOGLE
6-12-2020
GOOGLE
6-11-2020
CARGURUS
6-11-2020
GOOGLE
6-11-2020
GOOGLE
6-11-2020
GOOGLE
6-10-2020
GOOGLE
6-9-2020
GOOGLE
6-7-2020
YAHOO
6-6-2020
YELP
6-6-2020
GOOGLE
6-4-2020
GOOGLE
6-2-2020
GOOGLE
5-29-2020
GOOGLE
5-28-2020
YAHOO
5-27-2020
YELP
5-27-2020
GOOGLE
5-26-2020
GOOGLE
5-25-2020
GOOGLE
5-25-2020
GOOGLE
5-24-2020
GOOGLE
5-24-2020
GOOGLE
5-24-2020
GOOGLE
5-23-2020
GOOGLE
5-22-2020
YELP
5-22-2020
GOOGLE
5-21-2020
GOOGLE
5-21-2020
CARGURUS
5-21-2020
GOOGLE
5-19-2020
GOOGLE
5-19-2020
GOOGLE
5-16-2020
CARGURUS
5-14-2020
GOOGLE
5-14-2020
CARGURUS
5-11-2020
GOOGLE
5-8-2020
GOOGLE
5-8-2020
GOOGLE
5-8-2020
CARGURUS
5-5-2020
GOOGLE
5-5-2020
Read More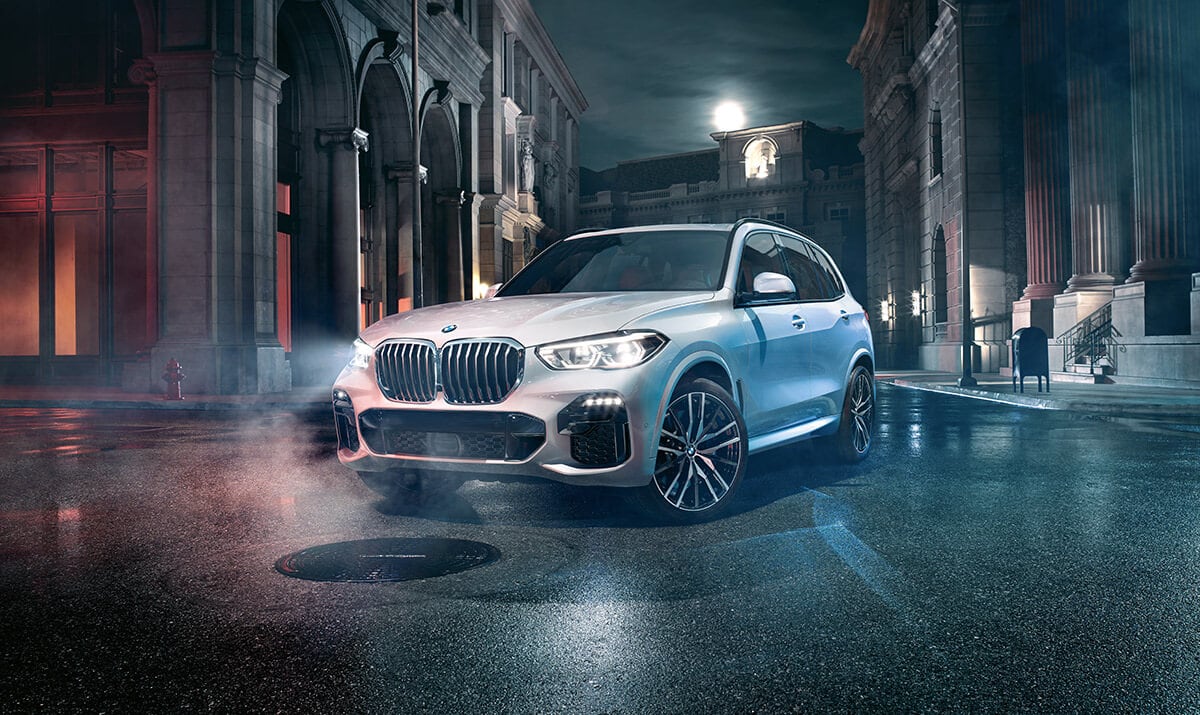 SALES Hours
833-622-1269
| | |
| --- | --- |
| Monday | 9:00 am - 8:00 pm |
| Tuesday | 9:00 am - 8:00 pm |
| Wednesday | 9:00 am - 8:00 pm |
| Thursday | 9:00 am - 8:00 pm |
| Friday | 9:00 am - 8:00 pm |
| Saturday | 9:00 am - 8:00 pm |
| Sunday | 11:00 am - 7:00 pm |