College Grad Program at Arrowhead BMW in Glendale, AZ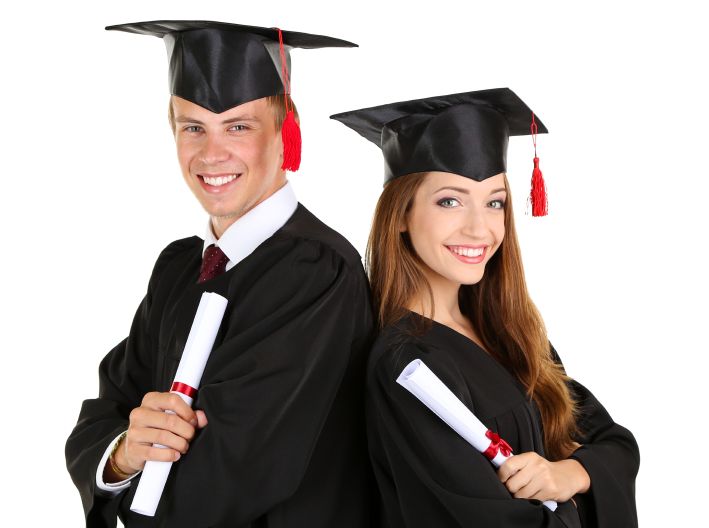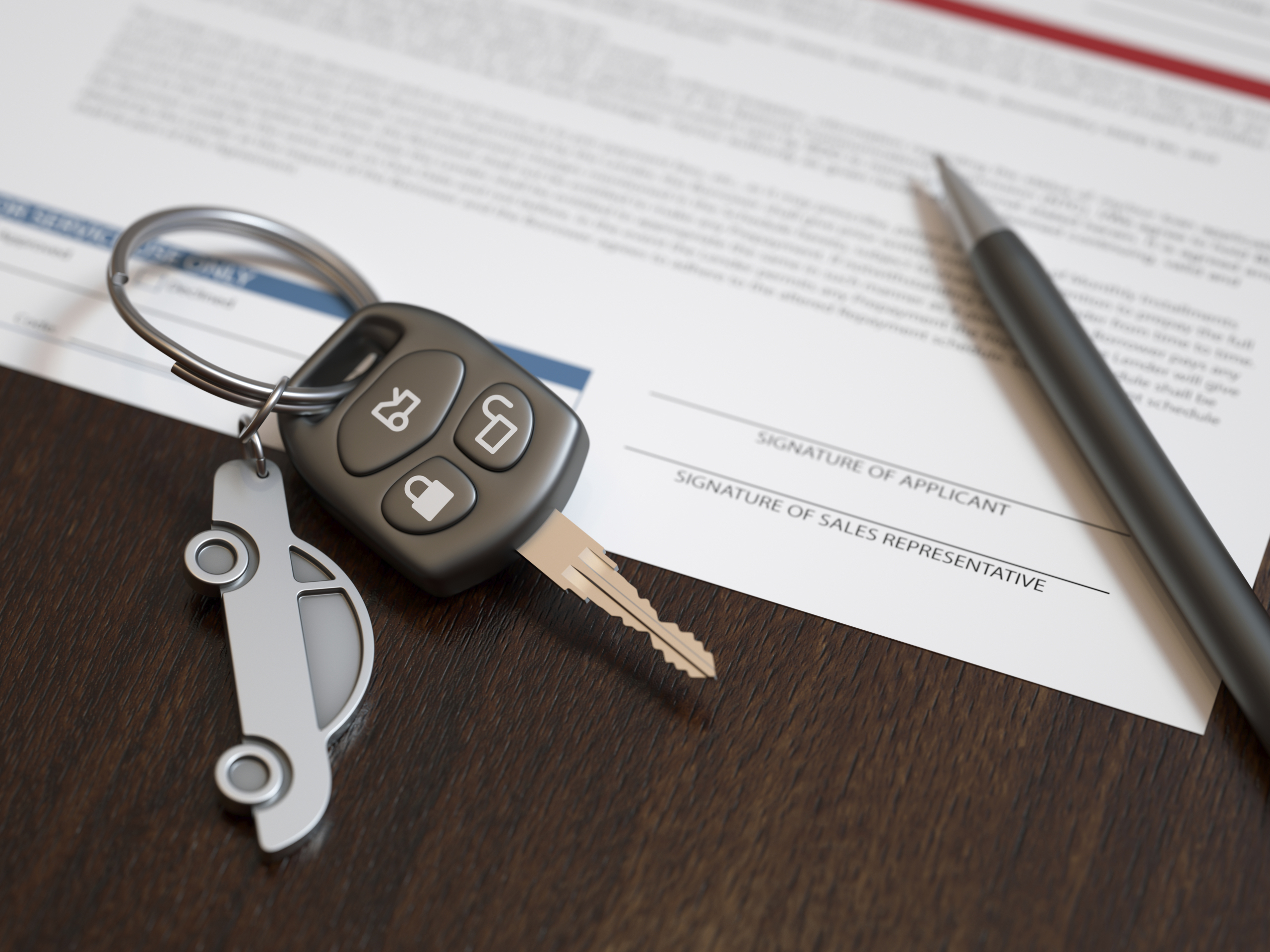 Once you receive your diploma and walk across that stage, the real world begins. What better way to get to your job interviews on time than at the helm of one of the latest BMW driving options? We at Arrowhead BMW understand that this can be an outlandish thought, that is, until you take advantage of our College Graduate Program! Doing so allows you to secure one of our top-notch driving options for a monthly rate that you can manage while you get your bearings. To get started, contact us or swing by our location to meet with our Finance Department.
Requirements
Before you get started on these fantastic offers, there are a few eligibility1 stipulations that need to be abided by. To begin, you have to have attended a U.S. accredited college or university within the previous 24 months for your undergraduate, graduate or associate's degree or will be graduating in the next six months and have an employment offer. Next, you need to have at least six months of credit history with no blemishes to your score for late payments or delinquency. When you stop by, you need to provide proof that you have a debt-to-income ratio of 20% or less and a copy of your diploma or official transcript. Please keep in mind that your security deposit will be waived unless stipulated by credit, and the offer is subject to review and approval!
Offers
Now that you know the rules and regulations, it is time to move on to the graduate deals that you can take advantage of! For starters, if you are in the market for one of our latest and greatest driving options, you can save $1,000 dollars1! Also, if you plan on springing for one of our Certified Pre-Owned models, you will be able to redeem the same exact deal1! All that you have to do to start the graduate financing2 or leasing2 process, is head over to our location to speak with one of the well-versed members of our Finance Department. Before that happens, you can help streamline the process by using the handy features that we have available right here on our website. For example, the Get Pre-Approved form can be completed in seconds and doesn't require your social or date of birth, so get started today!
Inventory
If you haven't already, you can start searching for the model that makes the most sense for you by viewing our inventory pages right from home. If you are keen on a Certified Pre-Owned driving option, you will appreciate the fact that these models have been refurbished, have low mileage, and have received the stamp of approval from their manufacturer. They also have extended warranty plans for your utmost peace of mind. Whatever your choice is, you can double-click the respective inventory link at the top of your screen and start searching through each option that we have in stock. Beneath each listing you will find photos and a short blurb that lets you know about everything that comes with the model.
You can start our College Grad Program at Arrowhead BMW in Glendale, AZ, today when you visit us during our accommodating hours. Check out our testimonials while you are here!
SALES Hours
602-603-8260
| | |
| --- | --- |
| Monday | 9:00 am - 8:00 pm |
| Tuesday | 9:00 am - 8:00 pm |
| Wednesday | 9:00 am - 8:00 pm |
| Thursday | 9:00 am - 8:00 pm |
| Friday | 9:00 am - 8:00 pm |
| Saturday | 9:00 am - 6:00 pm |
| Sunday | 10:00 am - 5:00 pm |
Testimonials
I absolutely recommend them
3-8-2019
The parts department has an awesome crew
2-26-2019
Such a nice new dealership!
2-15-2019
Most knowledgeable car dealer I've ever worked with
2-13-2019
Would recommend this dealership
2-11-2019
I will definitely come back here because you can tell this location is well run.
2-8-2019
Well done! Excellent car buying experience.
2-4-2019
ABSOLUTELY BEST BMW DEALER IN ARIZONA !
2-1-2019
Friendly staff with a great selection of cars!
1-26-2019
Received very great service and great dealer ship
1-22-2019
I highly recommend.
1-20-2019
Excellent Customer service.
1-18-2019
Customer service is great.
1-12-2019
These guys get the deal done.
1-5-2019
Highly recommend!
12-22-2018
Read More
1. Offer subject to credit approval through BMW Financial Services and verification of graduation and employment. Recent graduate means graduation from an accredited college or university with a doctorate, graduate, undergraduate, or associate's degree earned within the previous 24 months, or is eligible to graduate within the next 6 months and has a verifiable offer of employment. To qualify, you must have a minimum of 6 months of credit on file and no previous derogatory credit on any credit lines. Finance and lease terms based on credit score. See your BMW Client Advisor for most current program.
2. All lease and financing options are based upon dealer and program requirements and are subject to credit review and approval by BMW Financial Services NA, LLC.