Contactless Delivery and Pickup for Service near Phoenix, AZ

In these uncertain times, we at Arrowhead BMW believe you shouldn't have to sacrifice in terms of automotive care. In fact, we won't let the circumstances impact your ability to receive an oil change and tire rotation in a safe manner. When you are ready, ask us about our contactless delivery and pickup for service, so you can remain socially distant while still maintaining your beloved BMW model. If you have any questions, give us a call today!
How Does This Service Work?
You are probably wondering how we accomplish this task without meeting face to face. Don't worry, we are here to fill you in with all of the details so there isn't any gray area! For starters, you can get in touch with us in a multitude of ways, whether it's through our chat function, by phone, text, or our contact us form. Once you fill us in with a few details about what your vehicle requires, we will reach out to you with confirmation to notify you of your pickup. Then, we will send someone out to your residence to drive your vehicle back to our location. All that is required of you is to place your keys in a safe location, and we will swing by. Then, when your services are taken care of, we will drop it back off seamlessly. It's that easy!
Online Features
If you thought that our comprehensive online features ended there, think again. We include so much more, so you can utilize a virtual Service Department experience right from your smartphone, laptop, or tablet. For example, you don't have to come to our location to speak with an expert mechanic. Instead, you can fill out our Ask a Tech form. Once we receive your submission, we will get back to you as soon as possible with a detailed response. If you are raring and ready to set a date and time for pickup, then you can head over to our Schedule Appointment form and fill out the empty fields. Finally, we highly recommend that you look into our Service Specials for money-saving offers.
Parts Department
We understand that this unusual period of time can make you feel a bit uneasy about having someone else operate your vehicle. So, if you are interested in taking care of your maintenance yourself, then you will be happy to learn that we have a full-fledged Parts Department on site that includes genuine BMW components for your quality assurance. Whether you need to change a headlight, tires, or brake pads, we have everything to help you get the job done in a professional manner. You can even use the Order Parts form to let us know exactly what you are looking for, so we can get it to you as soon as possible. While you are here, make sure to take a look at our Lifestyle Accessories to take your presence on the road to the next level.
We are currently offering contactless delivery and pickup for service near Phoenix, AZ, here at Arrowhead BMW. Our Service Department looks forward to getting you back on the road in a safely.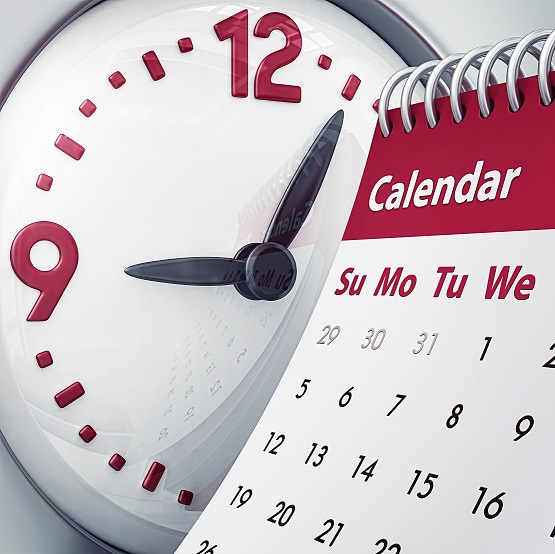 SERVICE Hours
833-323-6788
| | |
| --- | --- |
| Monday | 7:00 am - 6:00 pm |
| Tuesday | 7:00 am - 6:00 pm |
| Wednesday | 7:00 am - 6:00 pm |
| Thursday | 7:00 am - 6:00 pm |
| Friday | 7:00 am - 6:00 pm |
| Saturday | 8:00 am - 4:00 pm |
| Sunday | Closed |
Testimonials
GOOGLE
6-22-2020
GOOGLE
6-21-2020
GOOGLE
6-14-2020
GOOGLE
6-14-2020
GOOGLE
6-12-2020
GOOGLE
6-11-2020
CARGURUS
6-11-2020
GOOGLE
6-11-2020
GOOGLE
6-11-2020
GOOGLE
6-10-2020
GOOGLE
6-9-2020
GOOGLE
6-7-2020
YAHOO
6-6-2020
YELP
6-6-2020
GOOGLE
6-4-2020
GOOGLE
6-2-2020
GOOGLE
5-29-2020
GOOGLE
5-28-2020
YAHOO
5-27-2020
YELP
5-27-2020
GOOGLE
5-26-2020
GOOGLE
5-25-2020
GOOGLE
5-25-2020
GOOGLE
5-24-2020
GOOGLE
5-24-2020
GOOGLE
5-24-2020
GOOGLE
5-23-2020
GOOGLE
5-22-2020
YELP
5-22-2020
GOOGLE
5-21-2020
GOOGLE
5-21-2020
CARGURUS
5-21-2020
GOOGLE
5-19-2020
GOOGLE
5-19-2020
GOOGLE
5-16-2020
CARGURUS
5-14-2020
GOOGLE
5-14-2020
CARGURUS
5-11-2020
GOOGLE
5-8-2020
GOOGLE
5-8-2020
GOOGLE
5-8-2020
CARGURUS
5-5-2020
GOOGLE
5-5-2020
YAHOO
5-5-2020
YELP
5-5-2020
Read More