Courtesy Vehicles for Sale near Phoenix, AZ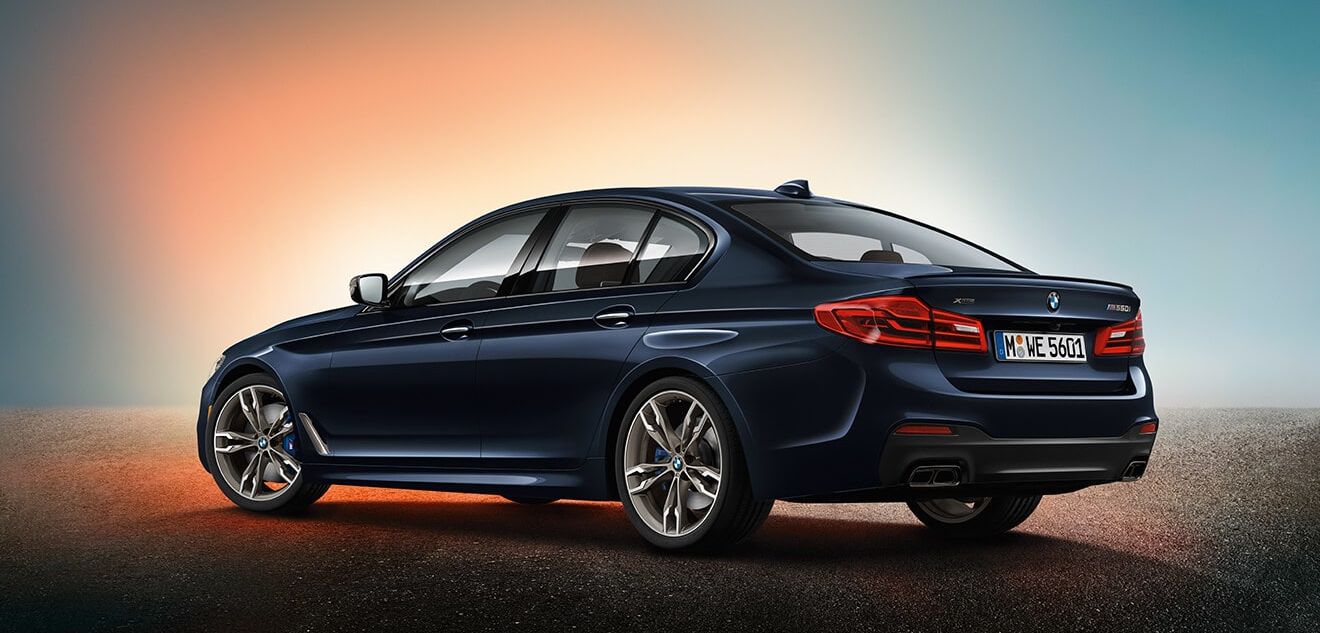 On the hunt for a gently used ride that will keep you satisfied for years to come? If so, Arrowhead BMW has got plenty of great options on our lot. One route you can take that will save you money and offers the peace of mind that comes with the latest-and-greatest models is our courtesy vehicles. You can find out more by giving our team a call at 833-874-5707.
What's a Courtesy Vehicle?
We understand if you haven't heard of a courtesy vehicle before because there aren't too many dealerships out there that offer these exceptional sets of wheels. These rides are essentially ones that have been loaned out to our clients in the past while their own vehicles were in the shop. Our BMW courtesy autos all have incredibly low mileage on their odometers and have been manufactured in the last couple years, so you'll have peace of mind wherever you go. And since they're all recent models, you'll benefit from some of the latest driver technologies!
Online Resources
Ready to start your search? All you have to do is click on the Courtesy Vehicles tab above to begin. If you don't have anything in particular in mind, feel free to navigate our inventory as is. You'll find plenty of different options, including SUVs, sedans, and coupes. If one of them strikes your fancy, go ahead and click on the arrows to scroll through interior and exterior photos. You'll also find plenty of information with each ride like the type of drivetrain, color, mileage, and trim. If you want to narrow the number of cars on the page, its easy to do so with the filters on the left-hand side of the page.
Financing Tools
Once you've found your ideal ride on our website, it's time to start the financing process. Fortunately, you won't have to leave the house since we provide plenty of tools on our website. A great place to start is with the Finance Application. Once you fill in the blanks and hit submit, our team can get to work straightaway and find you a few loan options from our local banks and lenders. If you have an old ride collecting dust on your driveway, consider selling it to us towards the value of your new ride. You can see what we can offer you for it by using the Value Your Trade tool!
Are you intrigued by Arrowhead BMW's courtesy vehicles for sale near Phoenix, AZ? Then drop by during our accommodating hours in the near future. See you soon!
Testimonials
GOOGLE
6-22-2020
GOOGLE
6-21-2020
GOOGLE
6-14-2020
GOOGLE
6-14-2020
GOOGLE
6-12-2020
GOOGLE
6-11-2020
CARGURUS
6-11-2020
GOOGLE
6-11-2020
GOOGLE
6-11-2020
GOOGLE
6-10-2020
GOOGLE
6-9-2020
GOOGLE
6-7-2020
YAHOO
6-6-2020
YELP
6-6-2020
GOOGLE
6-4-2020
GOOGLE
6-2-2020
GOOGLE
5-29-2020
GOOGLE
5-28-2020
YAHOO
5-27-2020
YELP
5-27-2020
GOOGLE
5-26-2020
GOOGLE
5-25-2020
GOOGLE
5-25-2020
GOOGLE
5-24-2020
GOOGLE
5-24-2020
GOOGLE
5-24-2020
GOOGLE
5-23-2020
GOOGLE
5-22-2020
YELP
5-22-2020
GOOGLE
5-21-2020
GOOGLE
5-21-2020
CARGURUS
5-21-2020
GOOGLE
5-19-2020
GOOGLE
5-19-2020
GOOGLE
5-16-2020
CARGURUS
5-14-2020
GOOGLE
5-14-2020
CARGURUS
5-11-2020
GOOGLE
5-8-2020
GOOGLE
5-8-2020
GOOGLE
5-8-2020
CARGURUS
5-5-2020
GOOGLE
5-5-2020
Read More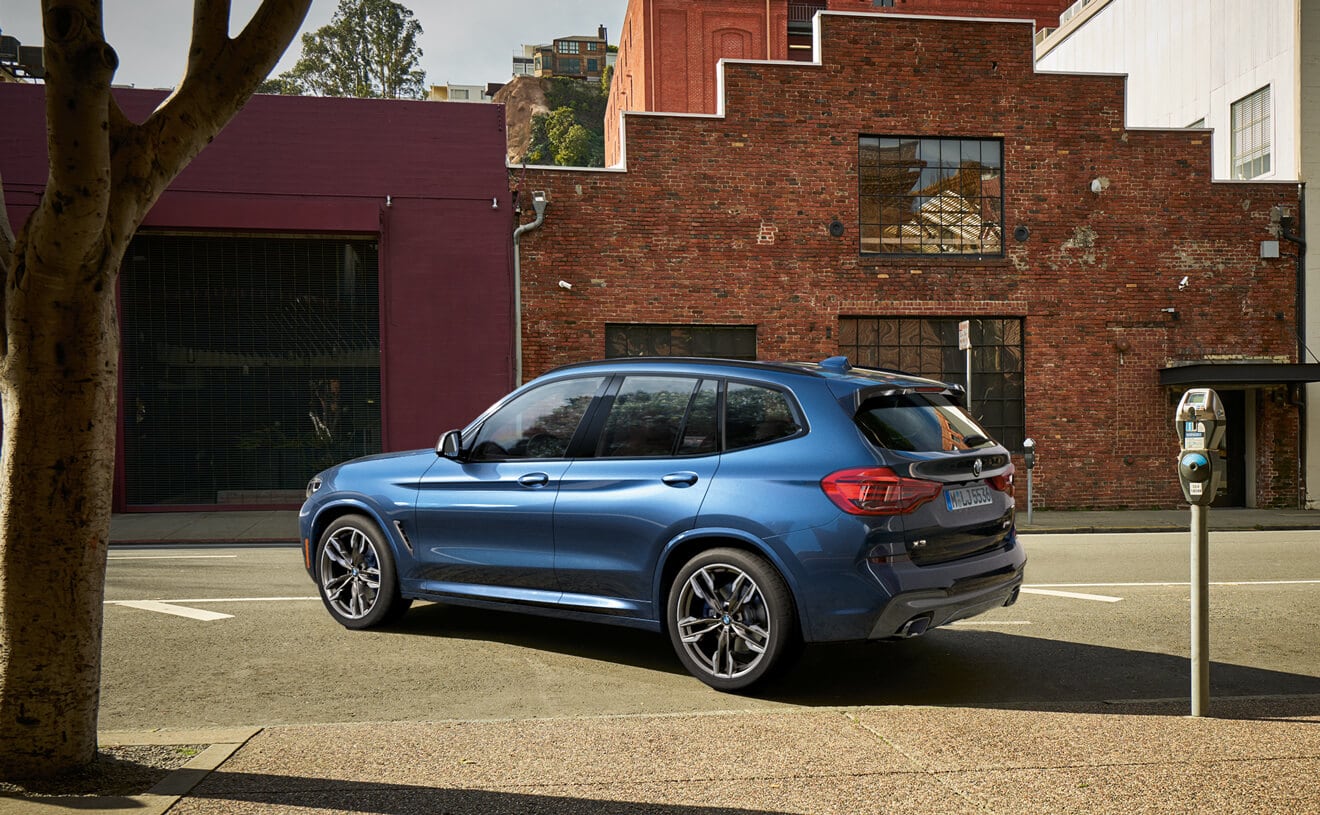 SALES Hours
833-622-1269
| | |
| --- | --- |
| Monday | 9:00 am - 8:00 pm |
| Tuesday | 9:00 am - 8:00 pm |
| Wednesday | 9:00 am - 8:00 pm |
| Thursday | 9:00 am - 8:00 pm |
| Friday | 9:00 am - 8:00 pm |
| Saturday | 9:00 am - 8:00 pm |
| Sunday | 11:00 am - 7:00 pm |