Oil Change Service near Phoenix, AZ
Making sure that your BMW's powertrain has a fresh batch of oil circulating throughout its core is of the utmost importance when it comes to automotive care. That is why we at Arrowhead BMW are here to remind you to drop by for your regularly scheduled oil changes to keep your powertrain operating in a healthy manner. If you have any questions about the process, make sure to contact our Service Department.
Timeline
Before we go over the red flags that will appear when you are overdue for this maintenance, let's address the timeline you should abide by to avoid them entirely. If you own a BMW vehicle, then you will be happy to learn that there is a BMW maintenance and service schedule that can be found within your Owner's Manual. This will give you the optimal timeframe to swing by and get your oil switched. This way, all of your components can work together with one another rather than causing your engine to overheat. Keep in mind, your oil also acts as a cleaning agent, and is constantly sweeping away dirt, dust, debris, and byproduct. After a while, it will turn from an amber color to a darker hue, which means you are ready for a change!
Red Flags
If you have exceeded the mileage sticker on your windshield or simply have forgotten to drop by, then you should at least be aware of the various warning signs that will appear when you ignore this service. To begin, if your engine sounds louder than usual, or you hear a grinding or scraping noise coming from beneath the sheet metal, then you should pay us a visit. The reason that this is happening is because your oil has depleted and is no longer helping your powertrain's parts work together cohesively. Another thing to be on the lookout for is if you have decreased performance. The most obvious sign you are in need of an oil change is if you have a lower MPG rating or your engine isn't providing the same output. Lastly, you can always check for yourself by removing the dipstick, wiping it down, reinserting it, and removing it again to check the color and levels.
Online Features
You can get the service process started by simply using some of our handy tools found right here on our website. Before anything, we suggest that you tap into our Service Specials to find our money-saving offers. Even if you don't find a deal currently running for an oil change, check back later, because we are always updating our coupons. After that, if you have any questions pertaining to your vehicle, you can use the Ask a Tech form to get in touch with our mechanics to voice your concerns. Once we receive your submission, we will get back to you with a detailed response as soon as possible! And, if you want to get the job done yourself, you can order some oil through our Parts Department to have it replaced at home.
Stop by Arrowhead BMW for your oil change service near Phoenix, AZ. We look forward to getting you back on the road as soon as possible.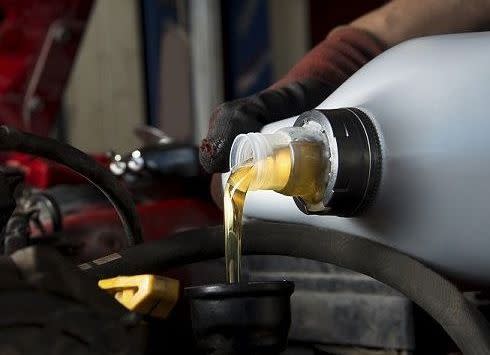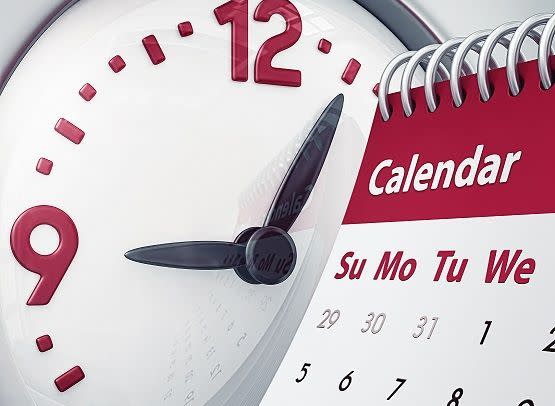 SERVICE Hours
833-323-6788
| | |
| --- | --- |
| Monday | 7:00 am - 6:00 pm |
| Tuesday | 7:00 am - 6:00 pm |
| Wednesday | 7:00 am - 6:00 pm |
| Thursday | 7:00 am - 6:00 pm |
| Friday | 7:00 am - 6:00 pm |
| Saturday | 8:00 am - 4:00 pm |
| Sunday | Closed |
Testimonials
GOOGLE
8-4-2020
YELP
8-2-2020
"Absolutely amazing experience. I usually get terrible..."
DEALERRATER
8-1-2020
GOOGLE
7-31-2020
GOOGLE
7-29-2020
GOOGLE
7-27-2020
GOOGLE
7-22-2020
GOOGLE
7-18-2020
GOOGLE
7-14-2020
GOOGLE
7-10-2020
GOOGLE
7-10-2020
YELP
7-3-2020
APPLE
7-3-2020
CARGURUS
6-24-2020
GOOGLE
6-23-2020
GOOGLE
6-22-2020
GOOGLE
6-21-2020
GOOGLE
6-14-2020
GOOGLE
6-14-2020
GOOGLE
6-12-2020
GOOGLE
6-11-2020
CARGURUS
6-11-2020
GOOGLE
6-11-2020
GOOGLE
6-11-2020
GOOGLE
6-10-2020
GOOGLE
6-9-2020
GOOGLE
6-7-2020
YAHOO
6-6-2020
YELP
6-6-2020
GOOGLE
6-4-2020
GOOGLE
6-2-2020
GOOGLE
5-29-2020
GOOGLE
5-28-2020
YAHOO
5-27-2020
YELP
5-27-2020
GOOGLE
5-26-2020
GOOGLE
5-25-2020
GOOGLE
5-25-2020
GOOGLE
5-24-2020
GOOGLE
5-24-2020
Read More