Online Auto Financing in Glendale, AZ

If you feel that buying a car in person is a drawn-out process, then you'll undoubtedly appreciate the handy resources at your disposal on our website. By taking advantage of these tools, you'll be able to browse our inventory, work out your budget, and apply for a loan all from the comfort of home. That way, by the time you arrive, you'll be ready to take the keys. Arrowhead BMW knows that your time is valuable!
Researching
Naturally, before you can get started on purchasing a BMW, you need to know what we have in stock. Fortunately, our online inventory page lets you explore the incredible selection of sedans, coupes, and SUVs that are available. If you have a certain model, trim, or color in mind, you can use the filters on the left to see what we have to offer. Then, once you find a set of wheels that speaks to you, it's easy to view pertinent details like the specs and photos. As an added bonus, each result has an estimated breakdown of the price so you have an idea of how much it costs.
Budgeting
Not quite sure what your budget can accommodate for a monthly rate? No worries! With the help of the Payment Calculator, you can plug in variables like a possible interest rate, down payment, and trade-in value to unlock your ideal installment amount. Or, if you're looking to see what your overall spending limit is, you can sub in your expected monthly contribution. Once this information has been squared away, we encourage you to move on to the Get Pre-Approved form to receive the go-ahead on your upcoming loan. Best of all, this resource doesn't require your SSN or DOB, so you won't have to divulge any sensitive personal details.
Apply for a Loan
The only thing left to do is submit your credentials for financing. In order for us to review your candidacy, you'll need to tell us your contact information, employment status, income, and desired set of wheels. Furthermore, if you're planning on using a co-signer, you'll need to provide their details as well. Once all of the required fields have been completed, send the Finance Application over to our team so we can start contacting our network of lenders and compiling possible packages. That way, you'll just need to review the terms and choose the plan that best suits your needs. It's that easy!
For seamless online auto financing in Glendale, AZ, be sure to work with the experienced staff at Arrowhead BMW. Whether you're trying to avoid leaving the house or just don't have the time to spend hours at the dealership, we're here to make buying a car easier than you ever imagined.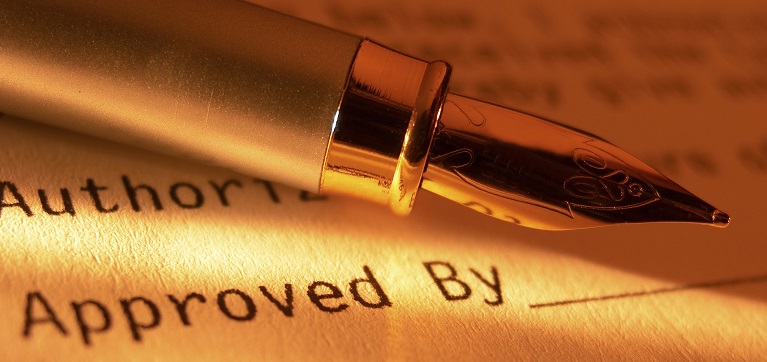 SALES Hours
833-622-1269
| | |
| --- | --- |
| Monday | 9:00 am - 8:00 pm |
| Tuesday | 9:00 am - 8:00 pm |
| Wednesday | 9:00 am - 8:00 pm |
| Thursday | 9:00 am - 8:00 pm |
| Friday | 9:00 am - 8:00 pm |
| Saturday | 9:00 am - 8:00 pm |
| Sunday | 11:00 am - 7:00 pm |
Testimonials
"Absolutely amazing experience. I usually get terrible..."
DEALERRATER
8-1-2020
GOOGLE
7-31-2020
GOOGLE
7-29-2020
GOOGLE
7-27-2020
GOOGLE
7-22-2020
GOOGLE
7-18-2020
GOOGLE
7-14-2020
GOOGLE
7-10-2020
GOOGLE
7-10-2020
YELP
7-3-2020
CARGURUS
6-24-2020
GOOGLE
6-23-2020
GOOGLE
6-22-2020
GOOGLE
6-21-2020
GOOGLE
6-14-2020
GOOGLE
6-14-2020
GOOGLE
6-12-2020
GOOGLE
6-11-2020
CARGURUS
6-11-2020
GOOGLE
6-11-2020
GOOGLE
6-11-2020
GOOGLE
6-10-2020
GOOGLE
6-9-2020
GOOGLE
6-7-2020
YAHOO
6-6-2020
YELP
6-6-2020
GOOGLE
6-4-2020
GOOGLE
6-2-2020
GOOGLE
5-29-2020
GOOGLE
5-28-2020
YAHOO
5-27-2020
YELP
5-27-2020
GOOGLE
5-26-2020
GOOGLE
5-25-2020
GOOGLE
5-25-2020
GOOGLE
5-24-2020
Read More