Pre-Owned BMW Vehicles for Sale near Peoria, AZ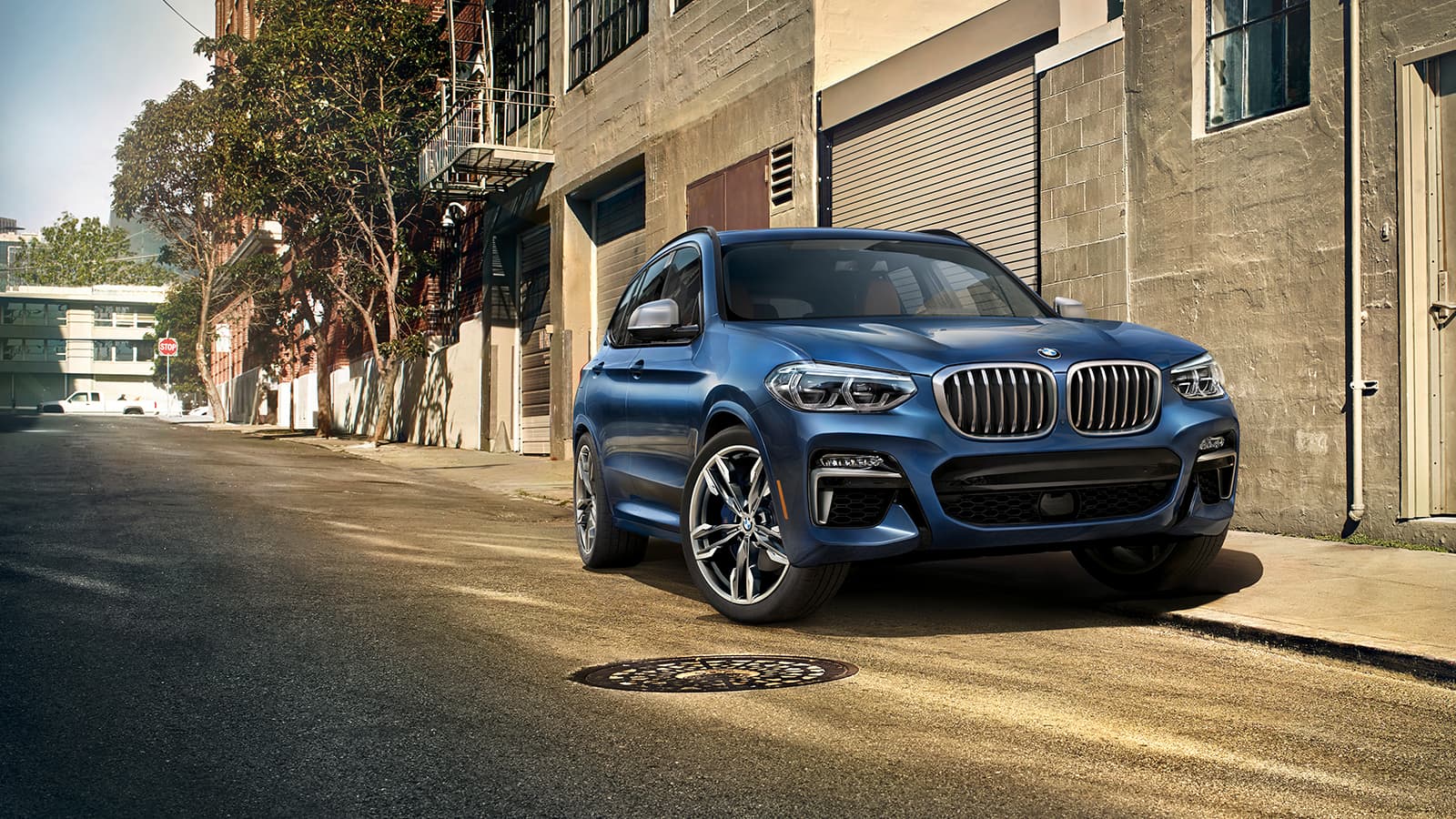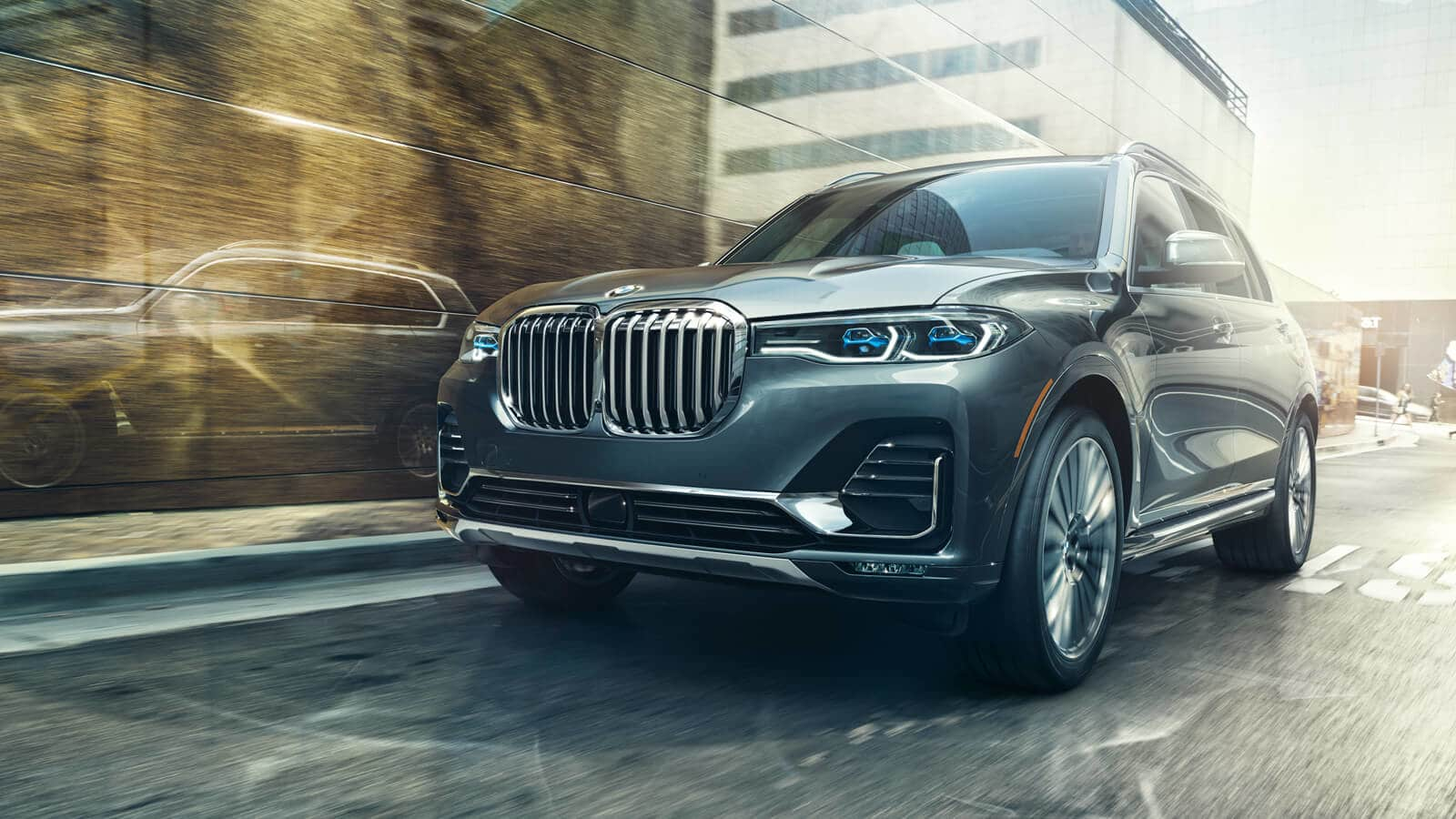 Who says getting behind the wheel of a luxury vehicle has to cost you an arm and a leg? Here at Arrowhead BMW, you can drive off our lot in a pre-owned BMW without putting a dent in your wallet. Plus, with the skilled technicians in our Service Department, you can be sure that whatever ride you choose at our dealership will be around for the long haul.
Our Inventory
BMW has always been renowned in the automotive scene for their attention to detail, powerful vehicles, and luxurious amenities. So, if you're seeking a ride that has it all, you've come to the right place! Want to make it from point A to point B efficiently? If so, you'll certainly want to give the 2 Series, 3 Series, or 4 Series some attention. That being said, folks who frequently usher around business clients might want to consider an indulgent set of wheels like the 5 Series or 7 Series. Outdoor enthusiasts can also rejoice, as BMW has a huge offering of SUVs, including the X3, X4, and X5.
One-Owner and Certified Options
Not all pre-owned BMW vehicles are equal. If you'd like to take command of a driving option that offers more peace of mind, you'll certainly want to check out our one-owner and certified models. The former, as the name implies, are cars that have only been in the hands of a single driver before you. This means that they are typically newer, feature less wear and tear, and have some of the latest technologies. That being said, certified BMWs provide even more security with warranties and BMW Roadside Assistance. Plus, to even receive the seal of approval, certified vehicles are inspected and reconditioned by a team of BMW experts.
Service Department
After you find a pre-owned BMW on our lot that fits the bill, you'll want a reliable place to go for routine maintenance. Luckily, we've got your back here at Arrowhead BMW. Our expert technicians have several years of experience under their belts and the latest tools and technologies to work with, so you can count on them to keep your precious ride on the road and in optimal condition. For your convenience, we provide a way to schedule your appointments with us online. That being said, you can show up unannounced if that works better for you.
For pre-owned BMW vehicles for sale near Peoria, AZ, just pay Arrowhead BMW a visit as soon as you can. You can locate us at 19250 North Loop 101 in Glendale, AZ. See you in the near future!
Testimonials
CARGURUS
6-24-2020
GOOGLE
6-23-2020
GOOGLE
6-22-2020
GOOGLE
6-21-2020
GOOGLE
6-14-2020
GOOGLE
6-14-2020
GOOGLE
6-12-2020
GOOGLE
6-11-2020
CARGURUS
6-11-2020
GOOGLE
6-11-2020
GOOGLE
6-11-2020
GOOGLE
6-10-2020
GOOGLE
6-9-2020
GOOGLE
6-7-2020
YAHOO
6-6-2020
YELP
6-6-2020
GOOGLE
6-4-2020
GOOGLE
6-2-2020
GOOGLE
5-29-2020
GOOGLE
5-28-2020
YAHOO
5-27-2020
YELP
5-27-2020
GOOGLE
5-26-2020
GOOGLE
5-25-2020
GOOGLE
5-25-2020
GOOGLE
5-24-2020
GOOGLE
5-24-2020
GOOGLE
5-24-2020
GOOGLE
5-23-2020
GOOGLE
5-22-2020
YELP
5-22-2020
GOOGLE
5-21-2020
GOOGLE
5-21-2020
CARGURUS
5-21-2020
GOOGLE
5-19-2020
GOOGLE
5-19-2020
GOOGLE
5-16-2020
CARGURUS
5-14-2020
GOOGLE
5-14-2020
CARGURUS
5-11-2020
GOOGLE
5-8-2020
GOOGLE
5-8-2020
Read More
SALES Hours
833-622-1269
| | |
| --- | --- |
| Monday | 9:00 am - 8:00 pm |
| Tuesday | 9:00 am - 8:00 pm |
| Wednesday | 9:00 am - 8:00 pm |
| Thursday | 9:00 am - 8:00 pm |
| Friday | 9:00 am - 8:00 pm |
| Saturday | 9:00 am - 8:00 pm |
| Sunday | 11:00 am - 7:00 pm |