Save Time With BMW FastService® near Phoenix, AZ

If you don't want to waste time at a dealership just to get one little component fixed or replaced, we don't blame you. We at Arrowhead BMW understand that you've got a life and don't want to take time out of it just to get something simple taken care of, and that's why we've implemented BMW FastService®. Read on to learn what it is and how it will benefit you!
What is BMW FastService®?
BMW has made a name for itself in the world of racing, and because of this, the car-makers understand that every split second counts. Now, racers won't be the only folks who get to enjoy BMW's efficiency! Your need for speed can be carried over to your vehicular maintenance needs as well, because BMW FastService® vows to make each appointment last an hour or less, and they manned by BMW-trained technicians. To sweeten the deal, every repair or replacement is done with 100% original BMW parts. BMW is dedicated to each and every driver, so you know you won't have a subpar experience in any way.
BMW FastService® Menu
No vehicle is made to last forever. However, when you keep up with your regularly scheduled maintenance appointments, you can significantly increase the longevity of your ride. When the little things are put off, they can lead to costly repairs and replacements. So when you make use of our BMW FastService®, you can get quick services on replacements like oil, air filter micro filter, front and rear brake pads, halogen light bulbs, individual tires, wiper blades, and brake fluids. Whatever your BMW may require, rest assured that you won't have to wait long!
Online Tools
Are you ready to make use of this exclusive luxury? You can get everything taken care of right through our website. All you've got to do is make your way over to our Service-Parts dropdown and select what you are inquiring about. If you're ready to schedule an appointment, click on the corresponding button. The same goes with our Ask a Tech form, where you can send us any of your inquiries without waiting on the phone. Once they're sent our way, we will get back to you in a timely manner. Furthermore, if you are looking to save some money, check out our coupons. You'll have access to plenty of printable discounts that can keep some cash in your wallet.
Save time with BMW FastService® near Phoenix, AZ, by coming to Arrowhead BMW. You'll definitely be satisfied with our work, just check out our glowing customer reviews!
Testimonials
GOOGLE
8-4-2020
YELP
8-2-2020
"Absolutely amazing experience. I usually get terrible..."
DEALERRATER
8-1-2020
GOOGLE
7-31-2020
GOOGLE
7-29-2020
GOOGLE
7-27-2020
GOOGLE
7-22-2020
GOOGLE
7-18-2020
GOOGLE
7-14-2020
GOOGLE
7-10-2020
GOOGLE
7-10-2020
YELP
7-3-2020
APPLE
7-3-2020
CARGURUS
6-24-2020
GOOGLE
6-23-2020
GOOGLE
6-22-2020
GOOGLE
6-21-2020
GOOGLE
6-14-2020
GOOGLE
6-14-2020
GOOGLE
6-12-2020
GOOGLE
6-11-2020
CARGURUS
6-11-2020
GOOGLE
6-11-2020
GOOGLE
6-11-2020
GOOGLE
6-10-2020
GOOGLE
6-9-2020
GOOGLE
6-7-2020
YAHOO
6-6-2020
YELP
6-6-2020
GOOGLE
6-4-2020
GOOGLE
6-2-2020
GOOGLE
5-29-2020
GOOGLE
5-28-2020
YAHOO
5-27-2020
YELP
5-27-2020
GOOGLE
5-26-2020
GOOGLE
5-25-2020
GOOGLE
5-25-2020
GOOGLE
5-24-2020
GOOGLE
5-24-2020
Read More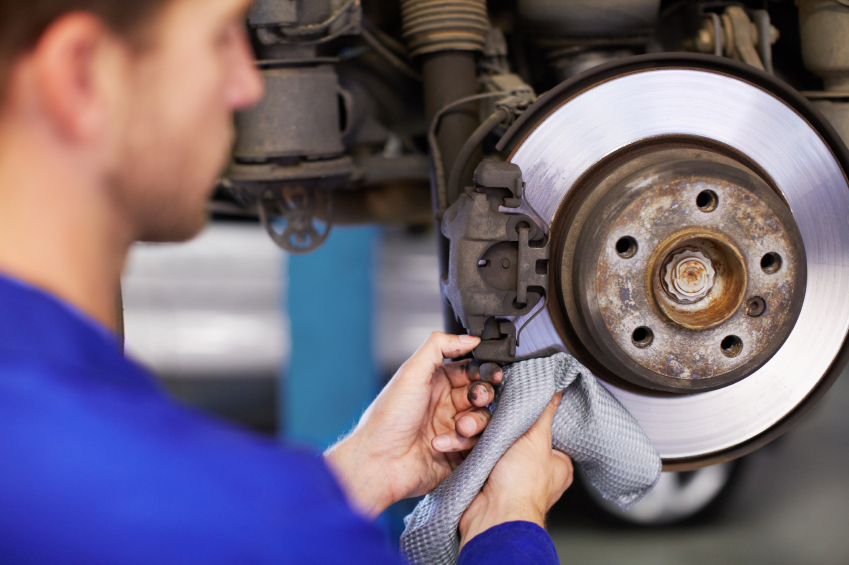 SALES Hours
833-622-1269
| | |
| --- | --- |
| Monday | 9:00 am - 8:00 pm |
| Tuesday | 9:00 am - 8:00 pm |
| Wednesday | 9:00 am - 8:00 pm |
| Thursday | 9:00 am - 8:00 pm |
| Friday | 9:00 am - 8:00 pm |
| Saturday | 9:00 am - 8:00 pm |
| Sunday | 11:00 am - 7:00 pm |