Tire Sales and Service in Glendale, AZ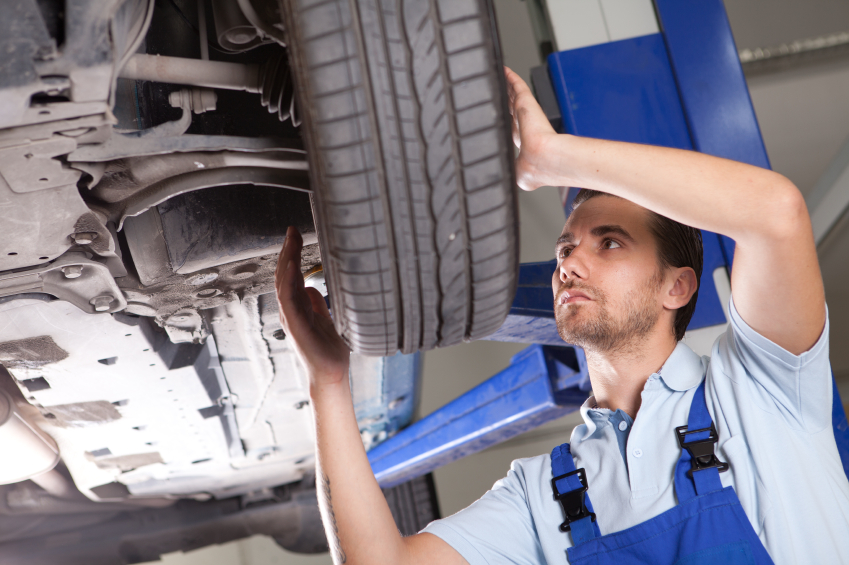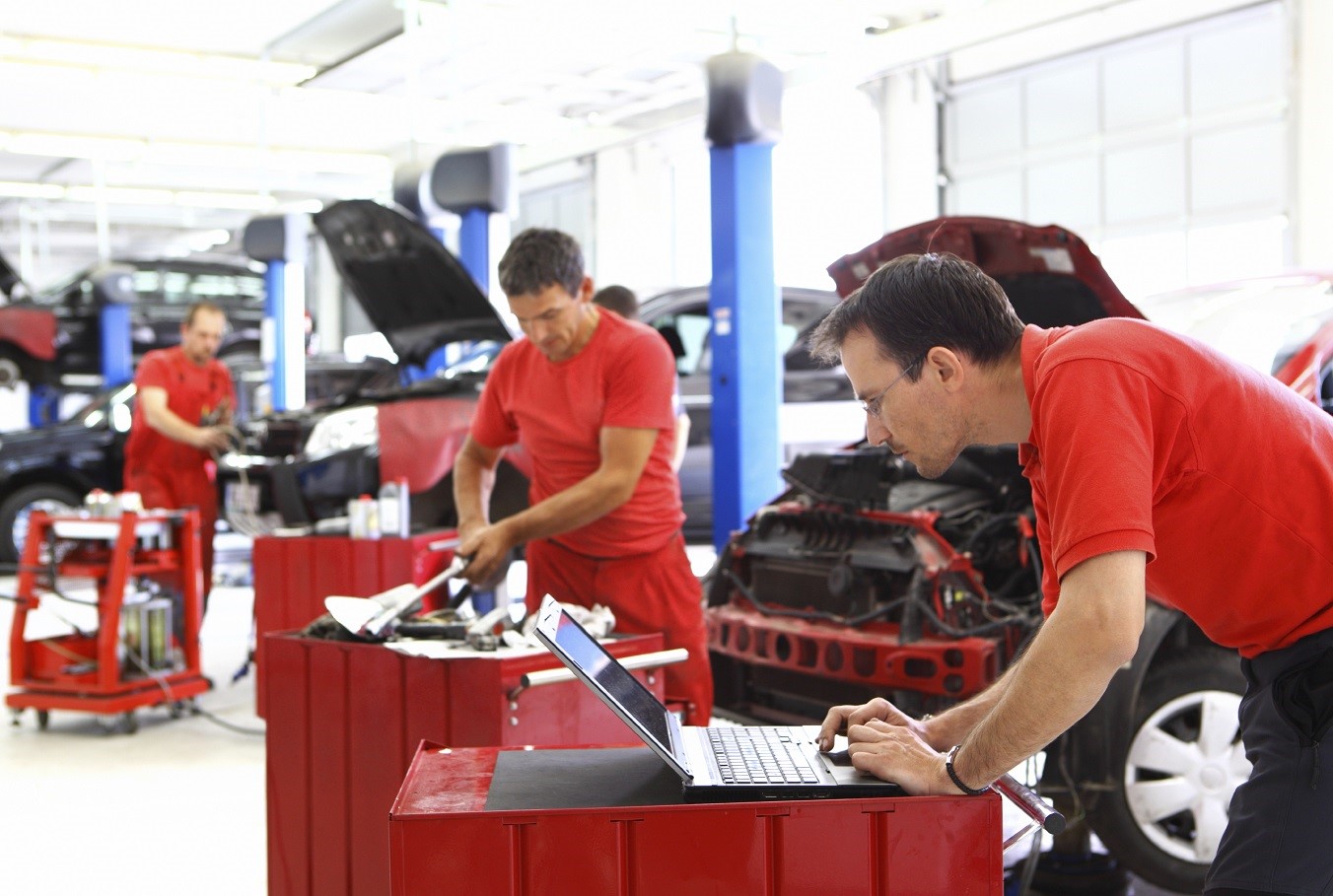 We understand that you lead a busy life and that it can be hard to fit your vehicle's routine maintenance into your schedule. However, it's imperative that you keep up the condition of your tires, especially if you want to ensure that they live the longest lives possible. The expert mechanics here at Arrowhead BMW can't wait to get to work, so swing by some time soon and we'll make sure your rubbers are in proper order!
When to Rotate Tires
When you bring your ride into our dealership for inspection, we'll take a look at all four of your wheels to assess how much life is left in them. If there is still plenty of tread remaining, we won't recommend swapping them out yet. Instead, we'll just rotate the positioning of your tires so that they wear out more evenly. If you really want to maximize the amount of time your tires are around, this procedure should be performed every 6 months or 6,000 to 8,000 miles depending on which happens first.
When to Replace Tires
If our skilled technicians determine that your old set of rubbers are in need of a change, we'll let you know so that you can decide what to do next. But don't worry! This usually only occurs every 25,000 to 50,000 miles depending on your driving habits, so you probably won't have to worry about this operation for quite a while. If you want to check on the state of your tires at home to see if they need to be replaced, simply turn a penny upside down and stick it between the treads. If the rubber covers the top of Lincoln's head, you should be good. But if the rubber doesn't overlap Lincoln's head, swing by our Service Department so that our team can take a look!
Tire Center
Arrowhead BMW carries a wide range of tires, which means you're likely to find options within your price range with ease. You can double-check by visiting our website and taking a look at our Tire Center. Let us know a little bit about your vehicle and we'll give you a list of choices that match what you need. Afterwards, make your way to our Service Department so we can install them. Fortunately, most services that have to do with your tires are relatively simple, so you'll be in and out of our dealership in no time at all. Although you're free to drop by whenever you like since we're open during accommodating hours six days out of the week, you can schedule an appointment with us ahead of time from our website if you want to skip the line when you arrive.
For tire sales and service in Glendale, AZ, we hope you consider dropping by Arrowhead BMW. Find us at 19250 North Loop 101 in Glendale, AZ. We look forward to meeting you!
Testimonials
GOOGLE
6-22-2020
GOOGLE
6-21-2020
GOOGLE
6-14-2020
GOOGLE
6-14-2020
GOOGLE
6-12-2020
GOOGLE
6-11-2020
CARGURUS
6-11-2020
GOOGLE
6-11-2020
GOOGLE
6-11-2020
GOOGLE
6-10-2020
GOOGLE
6-9-2020
GOOGLE
6-7-2020
YAHOO
6-6-2020
YELP
6-6-2020
GOOGLE
6-4-2020
GOOGLE
6-2-2020
GOOGLE
5-29-2020
GOOGLE
5-28-2020
YAHOO
5-27-2020
YELP
5-27-2020
GOOGLE
5-26-2020
GOOGLE
5-25-2020
GOOGLE
5-25-2020
GOOGLE
5-24-2020
GOOGLE
5-24-2020
GOOGLE
5-24-2020
GOOGLE
5-23-2020
GOOGLE
5-22-2020
YELP
5-22-2020
GOOGLE
5-21-2020
GOOGLE
5-21-2020
CARGURUS
5-21-2020
GOOGLE
5-19-2020
GOOGLE
5-19-2020
GOOGLE
5-16-2020
CARGURUS
5-14-2020
GOOGLE
5-14-2020
CARGURUS
5-11-2020
GOOGLE
5-8-2020
GOOGLE
5-8-2020
GOOGLE
5-8-2020
CARGURUS
5-5-2020
GOOGLE
5-5-2020
Read More
SALES Hours
833-622-1269
| | |
| --- | --- |
| Monday | 9:00 am - 8:00 pm |
| Tuesday | 9:00 am - 8:00 pm |
| Wednesday | 9:00 am - 8:00 pm |
| Thursday | 9:00 am - 8:00 pm |
| Friday | 9:00 am - 8:00 pm |
| Saturday | 9:00 am - 8:00 pm |
| Sunday | 11:00 am - 7:00 pm |