What are My Lease End Options?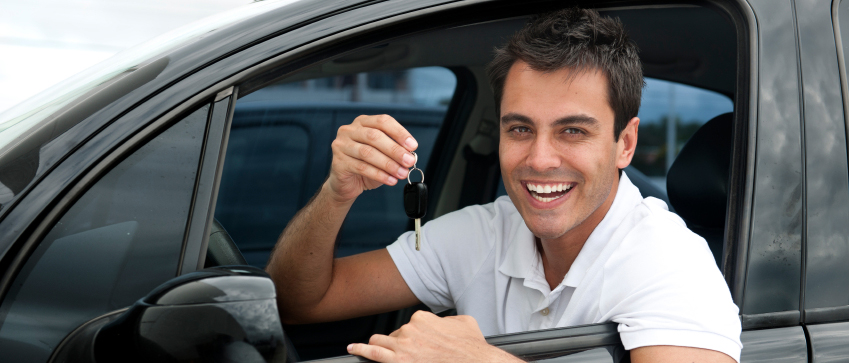 So, you've leased and enjoyed a vehicle for a few years, but now what? When it's time to turn your ride back into the dealership, you will have a few decisions to mull over. If you aren't sure what they are or which may work best for you, let the experienced team at Arrowhead BMW lend a hand. We've assisted countless individuals in deciding which method works best for them, and we're ready to help you as well!
Lease Again
One of the advantages of leasing is that since lease contracts only last between two and four years, you can lease a new iteration sooner than later. You can go two ways with this option— you may either lease your current ride again or choose another one you've spotted on our lot. BMW never stops improving its vehicles, so we can't blame you if you want to test out the latest and greatest models that they have to offer. Whether you're in the market for something family-friendly or a coupe for traveling solo, you'll definitely find what you're looking for.
Purchase Your Ride
Since you're bound to find a factory-fresh ride from our lot, it's totally understandable if you don't want to give it up. Like we've said before, you can lease your current vehicle again, but if you want to keep it, we can make that happen as well. So when it's time to meet with us again, let us know that you want to turn your contract into a financing plan. One of the greater benefits of this deal is that you won't be starting from scratch. While you've only payed for the depreciation thus far, you will only have to put money towards the residual value when you want to keep your ride for good.
Walk Away
One of the benefits of leasing is the lowered commitment it requires in comparison to financing. We understand that your current situation may require you to move or opt for a different type of vehicle. If that's the case, you won't have to worry about being pressured to continue doing business with us. Our team works tirelessly to bring you to a decision that you can be happy with. If neither of the aforementioned options fit your needs right now, simply hand in the keys and be on your merry way.
Have you wondered "What are my lease end options?" If so, then head on over to the Finance Department at Arrowhead BMW, and we can go over each step at your convenience.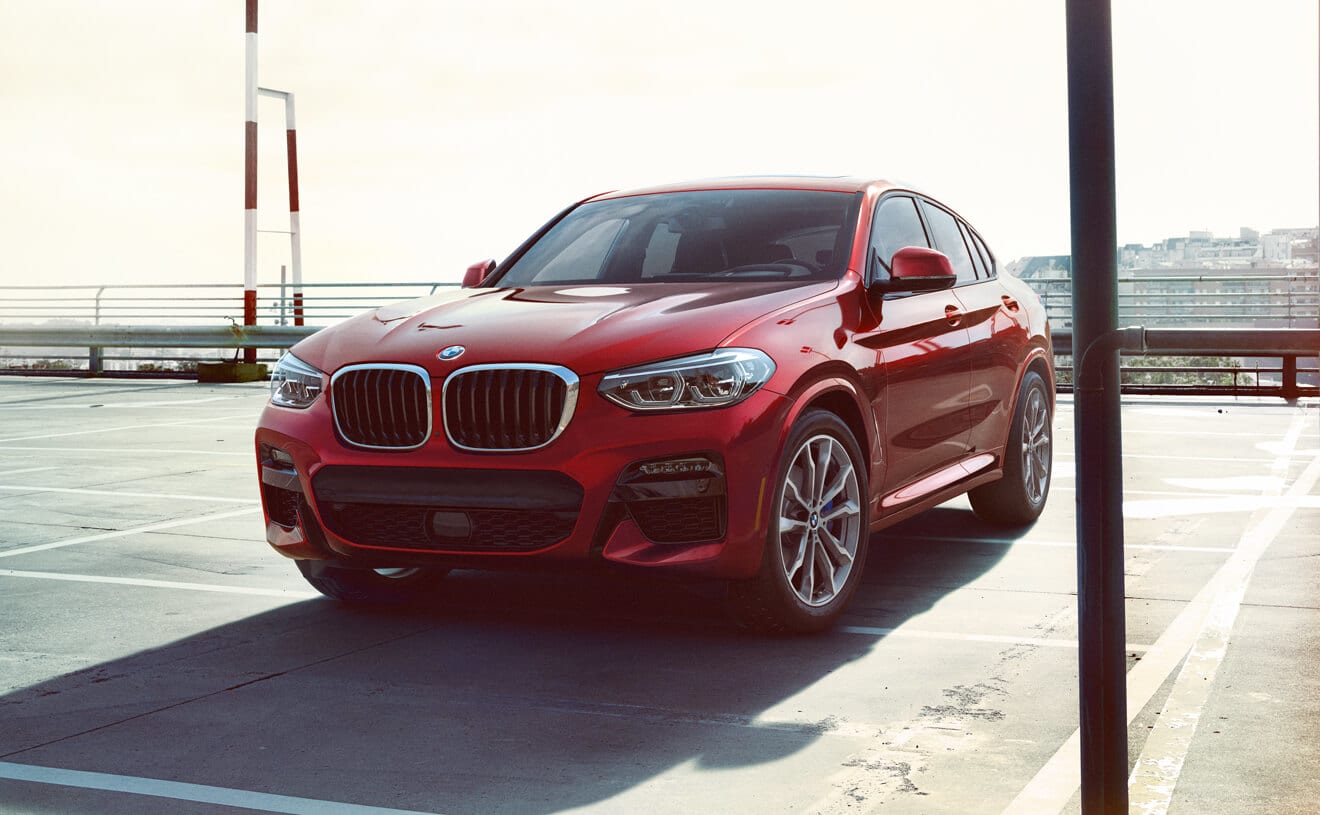 SALES Hours
833-622-1269
| | |
| --- | --- |
| Monday | 9:00 am - 8:00 pm |
| Tuesday | 9:00 am - 8:00 pm |
| Wednesday | 9:00 am - 8:00 pm |
| Thursday | 9:00 am - 8:00 pm |
| Friday | 9:00 am - 8:00 pm |
| Saturday | 9:00 am - 8:00 pm |
| Sunday | 11:00 am - 7:00 pm |
Testimonials
GOOGLE
8-4-2020
YELP
8-2-2020
"Absolutely amazing experience. I usually get terrible..."
DEALERRATER
8-1-2020
GOOGLE
7-31-2020
GOOGLE
7-29-2020
GOOGLE
7-27-2020
GOOGLE
7-22-2020
GOOGLE
7-18-2020
GOOGLE
7-14-2020
GOOGLE
7-10-2020
GOOGLE
7-10-2020
YELP
7-3-2020
APPLE
7-3-2020
CARGURUS
6-24-2020
GOOGLE
6-23-2020
GOOGLE
6-22-2020
GOOGLE
6-21-2020
GOOGLE
6-14-2020
GOOGLE
6-14-2020
GOOGLE
6-12-2020
GOOGLE
6-11-2020
CARGURUS
6-11-2020
GOOGLE
6-11-2020
GOOGLE
6-11-2020
GOOGLE
6-10-2020
GOOGLE
6-9-2020
GOOGLE
6-7-2020
YAHOO
6-6-2020
YELP
6-6-2020
GOOGLE
6-4-2020
GOOGLE
6-2-2020
GOOGLE
5-29-2020
GOOGLE
5-28-2020
YAHOO
5-27-2020
YELP
5-27-2020
GOOGLE
5-26-2020
GOOGLE
5-25-2020
GOOGLE
5-25-2020
GOOGLE
5-24-2020
GOOGLE
5-24-2020
Read More