Why Shop at Arrowhead BMW?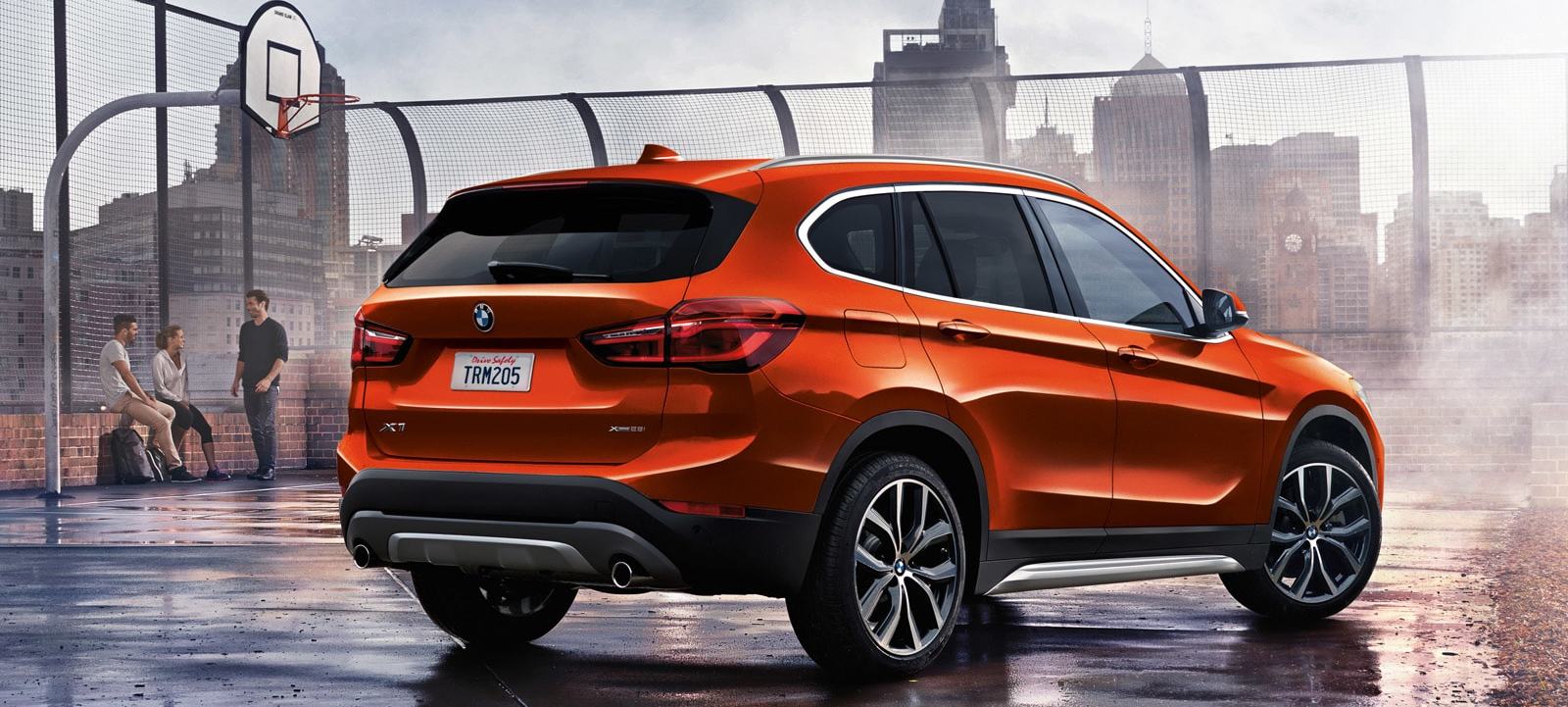 While many dealerships in the Glendale area want you to just buy their cars, we at Arrowhead BMW strive for so much more. We never stop working to make the customers' experience enjoyable from the minute you set foot into our offices until the second you drive off our lot. Whether you're looking for a vehicle, in need of service, or you want some financial guidance on your next automotive purchase, we're here to assist you in every way.
Dedicated Staff
A dealership is only as good as its staff, and we can confidently say that you will be highly satisfied. Our sales team is here to gear you in the right direction when you're shopping for your next ride. Whether it's a new or pre-owned BMW or something else you've spotted on our lot, we will answer any and all of your questions. But we're not just here to sell—our Finance and Service teams have been trained to get you the best bang for your buck. When it's time to finance, lease, trade in, or sell a vehicle, we've got you covered and we'll keep your best interest in mind. Then, when it's time to keep your set of wheels running longer, our BMW-trained technicians are ready and waiting to efficiently set you up with an appointment and service that gets you back out on the road in no time.
Superb Inventory
If you're ready to move on from your current car, take a look at our BMW inventory and we're sure that you'll find something that meets your standards. Whether you're in the market for the latest and greatest technologies or something fuel efficient for your daily commutes, there's a model on our lot with your name on it. We've even arranged our website to be easily navigable for your convenience. So if you don't have time to stroll up and down our lot, you can see what we've got by double-clicking on the New Vehicles or Pre-Owned tabs. From there, you can toggle the filters to narrow your search down to features that you care about most.
Resourceful Online Tools
In addition to simple shopability, our site has plenty of resources that make your experience with us all the more enjoyable. Just flip through the other tabs and you can access tools that can even make car-buying streamlined. For instance, our Service-Parts tab will help you access money-saving coupons, let you get in touch with our techs, and conveniently schedule appointments. Then, when it's time to take the plunge and set yourself up with a new ride, make your way over to our Financing dropdown, where you can fill out a Finance Application, check out our leasing and financing offers, and even make use of our Value Your Trade form.
There's no need to wonder "Why shop at Arrowhead BMW?" when you can make your way to our location to see for yourself! Feel free to contact us for more information.
SALES Hours
833-622-1269
| | |
| --- | --- |
| Monday | 9:00 am - 8:00 pm |
| Tuesday | 9:00 am - 8:00 pm |
| Wednesday | 9:00 am - 8:00 pm |
| Thursday | 9:00 am - 8:00 pm |
| Friday | 9:00 am - 8:00 pm |
| Saturday | 9:00 am - 8:00 pm |
| Sunday | 11:00 am - 7:00 pm |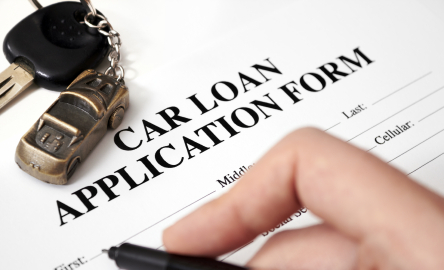 Testimonials
GOOGLE
6-22-2020
GOOGLE
6-21-2020
GOOGLE
6-14-2020
GOOGLE
6-14-2020
GOOGLE
6-12-2020
GOOGLE
6-11-2020
CARGURUS
6-11-2020
GOOGLE
6-11-2020
GOOGLE
6-11-2020
GOOGLE
6-10-2020
GOOGLE
6-9-2020
GOOGLE
6-7-2020
YAHOO
6-6-2020
YELP
6-6-2020
GOOGLE
6-4-2020
GOOGLE
6-2-2020
GOOGLE
5-29-2020
GOOGLE
5-28-2020
YAHOO
5-27-2020
YELP
5-27-2020
GOOGLE
5-26-2020
GOOGLE
5-25-2020
GOOGLE
5-25-2020
GOOGLE
5-24-2020
GOOGLE
5-24-2020
GOOGLE
5-24-2020
GOOGLE
5-23-2020
GOOGLE
5-22-2020
YELP
5-22-2020
GOOGLE
5-21-2020
GOOGLE
5-21-2020
CARGURUS
5-21-2020
GOOGLE
5-19-2020
GOOGLE
5-19-2020
GOOGLE
5-16-2020
CARGURUS
5-14-2020
GOOGLE
5-14-2020
CARGURUS
5-11-2020
GOOGLE
5-8-2020
GOOGLE
5-8-2020
GOOGLE
5-8-2020
CARGURUS
5-5-2020
GOOGLE
5-5-2020
Read More