Windshield Wiper Replacement near Phoenix, AZ
Making sure that you have a clear view of the road ahead is of the utmost importance when operating your vehicle. With the rare downpour that we experience here in Arizona, you always want to be prepared for the worst-case scenario. That is why we at Arrowhead BMW are here to remind you to drop by for your regularly scheduled wiper blade replacements. This way, you won't have to pull over and wait for the inclement weather to pass. When you are ready, drop by our location during our flexible service hours!
Timeframe
There are a few different factors that go into the timeline of wiper blade erosion, and most of them are dependent on things you can't control. Weather plays a major role in their degradation rate, and since we don't experience a lot of rain in the Southwest, you probably won't have to change them as often. It also depends on your driving habits and the terrain you choose to conquer. For instance, if you are constantly taking off-roading adventures, and need to clear dirt and debris from your view, then you are going to use your blades more often than someone that sticks to the pavement. That is why we at Arrowhead BMW typically suggest that our clients drop by twice annually to make sure they are working properly!
Warning Signs
Since there isn't a set-in-stone timeframe for each driver, there are a few warning signs that you can use as your last line of defense. To begin, if you notice streak marks running the span of your front window after your wipers have been used, then this means they aren't clearing your view as well as they should, resulting in smudges. Another thing that you should be aware of is if they skip or make a chattering noise when they should be gliding across your windshield. This signifies that they are no longer making direct contact and require a change as soon as possible. Fortunately, you can always take a peek for yourself to see if you are overdue. If your blades have a tattered or worn appearance, contact us to secure a date and time that fits your to-do list.
Replacement & Tools
When you drop by, one of our service specialists will meet you with a smile followed by asking for the reason for your visit. After we take your ride in, you can relax in our upscale waiting room while we get to work on your model. If you want to limit your visit in the future, ask us about our silicon wiper blades, which last twice as long as your conventional options. Before you drop by, you can voice any of your questions or concerns via our Ask a Tech form. Once we receive your submission, we will work tirelessly to get back to you with a detailed response. If you are an at-home mechanic and would prefer to get the job done yourself, utilize our Order Parts form to have your ideal blades delivered!
Stop by Arrowhead BMW for your windshield wiper replacement near Phoenix, AZ. We are located at 19250 North Loop 101 in Glendale, AZ, and look forward to your visit.
SERVICE Hours
833-323-6788
| | |
| --- | --- |
| Monday | 7:00 am - 6:00 pm |
| Tuesday | 7:00 am - 6:00 pm |
| Wednesday | 7:00 am - 6:00 pm |
| Thursday | 7:00 am - 6:00 pm |
| Friday | 7:00 am - 6:00 pm |
| Saturday | 8:00 am - 4:00 pm |
| Sunday | Closed |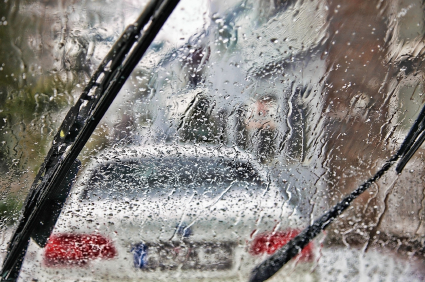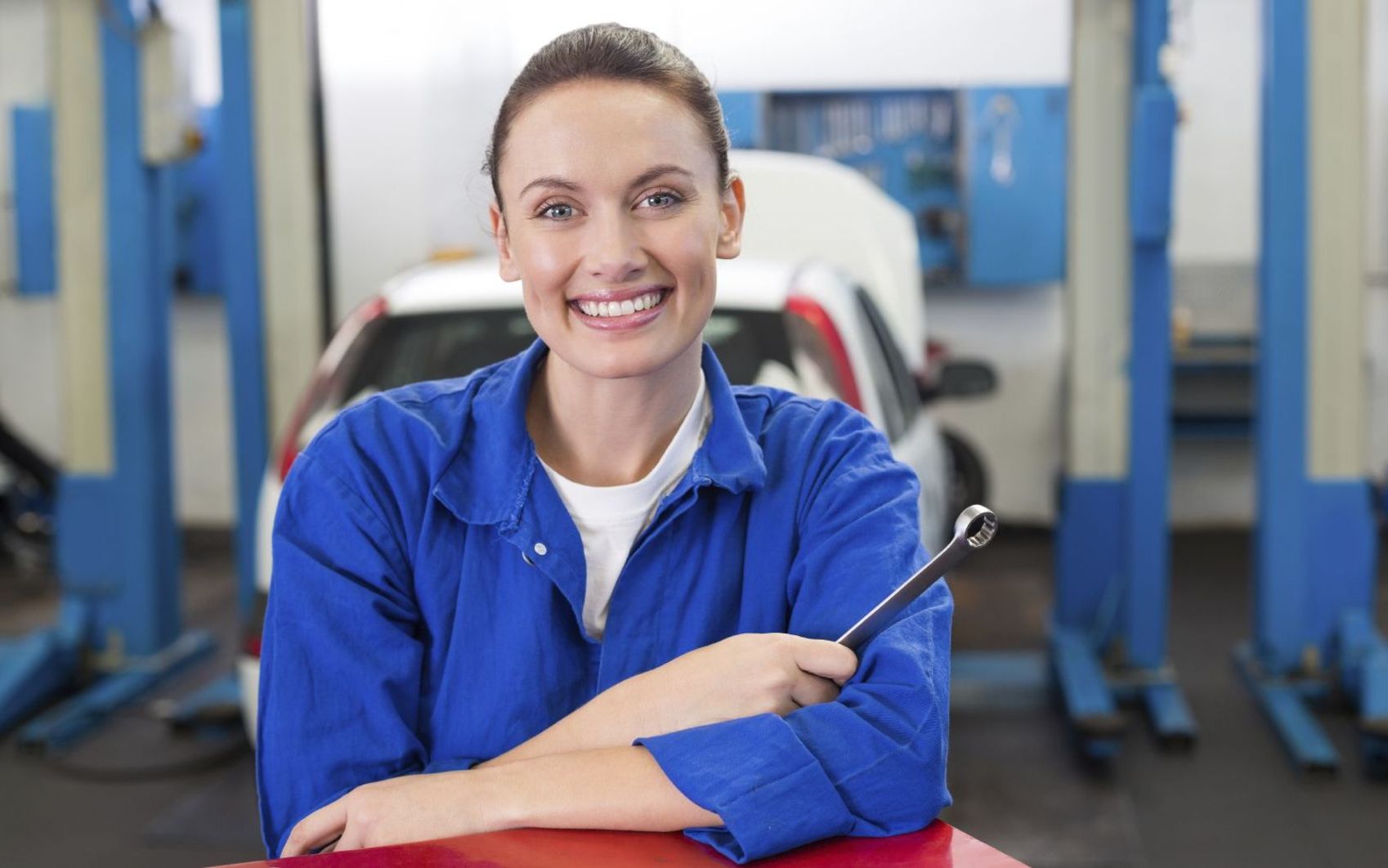 Testimonials
"Absolutely amazing experience. I usually get terrible..."
DEALERRATER
8-1-2020
GOOGLE
7-31-2020
GOOGLE
7-29-2020
GOOGLE
7-27-2020
GOOGLE
7-22-2020
GOOGLE
7-18-2020
GOOGLE
7-14-2020
GOOGLE
7-10-2020
GOOGLE
7-10-2020
YELP
7-3-2020
CARGURUS
6-24-2020
GOOGLE
6-23-2020
GOOGLE
6-22-2020
GOOGLE
6-21-2020
GOOGLE
6-14-2020
GOOGLE
6-14-2020
GOOGLE
6-12-2020
GOOGLE
6-11-2020
CARGURUS
6-11-2020
GOOGLE
6-11-2020
GOOGLE
6-11-2020
GOOGLE
6-10-2020
GOOGLE
6-9-2020
GOOGLE
6-7-2020
YAHOO
6-6-2020
YELP
6-6-2020
GOOGLE
6-4-2020
GOOGLE
6-2-2020
GOOGLE
5-29-2020
GOOGLE
5-28-2020
YAHOO
5-27-2020
YELP
5-27-2020
GOOGLE
5-26-2020
GOOGLE
5-25-2020
GOOGLE
5-25-2020
GOOGLE
5-24-2020
Read More